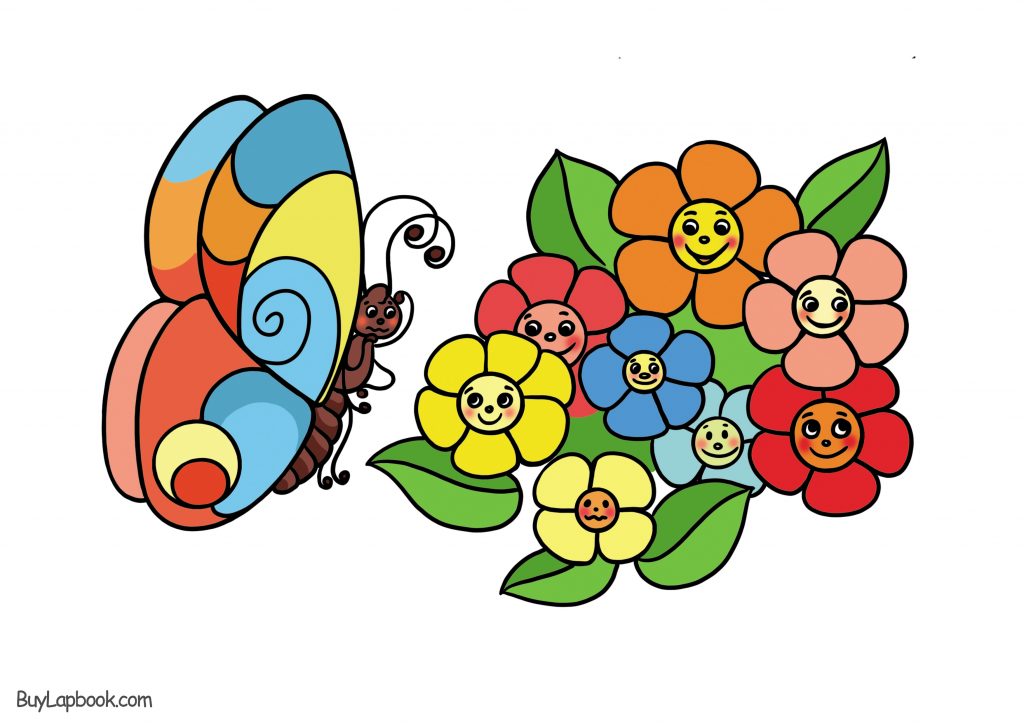 Bugs Theme and Insects. Free Download
Insects are everywhere, so it's important for preschool and kindergarten students to learn about the most common ones at an early age. This free download is the perfect starter's kit to use as lessons, either during or outside of school. Students will love studying this kindergarten science topic while adding their own creative twist.
Training materials include free printables, activities, color pages and more.
Continue reading Bugs Theme and Insects. Free Printables for Pre-K and Kindergarten