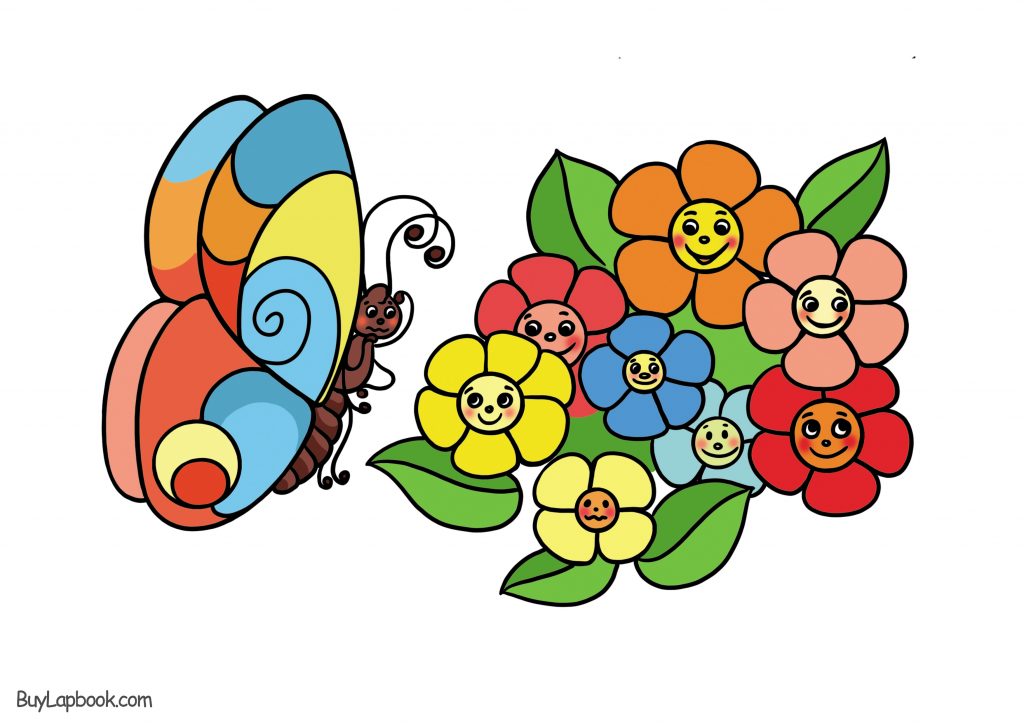 Bugs Theme and Insects. Free Download
Insects are everywhere, so it's important for preschool and kindergarten students to learn about the most common ones at an early age. This free download is the perfect starter's kit to use as lessons, either during or outside of school. Students will love studying this kindergarten science topic while adding their own creative twist.
Training materials include free printables, activities, color pages and more.
The Top Free Images
We offer many different free images for learning purposes. Students can learn in a fun way without the need to spend any money. All of the free images are available in multiple sizes, so feel free to print them off for a unique look.
Insects and Bugs Kindergarten Students Should Know
There are thousands of insects and bugs in the world, but the most common ones are important to know about at an early age. We offer free printables for eight of the most common insects so children can learn how to quickly identify them when outside.
Bees, ants, beetles, grasshoppers, flies, mosquitoes, butterflies and spiders all have different purposes in the world's ecosystem. Some of them have the potential to be harmful to humans. Children can learn not only their body structure, but their colors for easy identification in the future.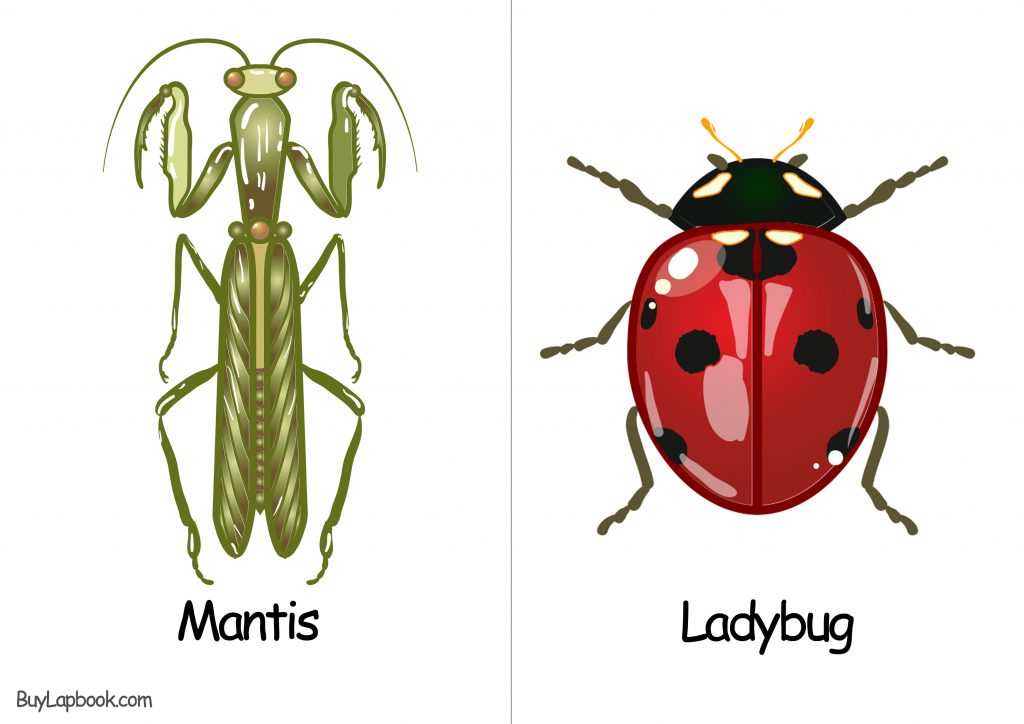 Bugs and Insects Activity
This bugs theme activity includes 16 memory cards for easy printing. Once they are printed off, students can color each card so they have a unique look. After that, it is a memory game for them to play with parents or their teacher.
From simple identification to their characteristics, the game can be customized to fit the level of knowledge a student has. This is a completely free activity that makes learning fun by allowing for creativity and easy memorization.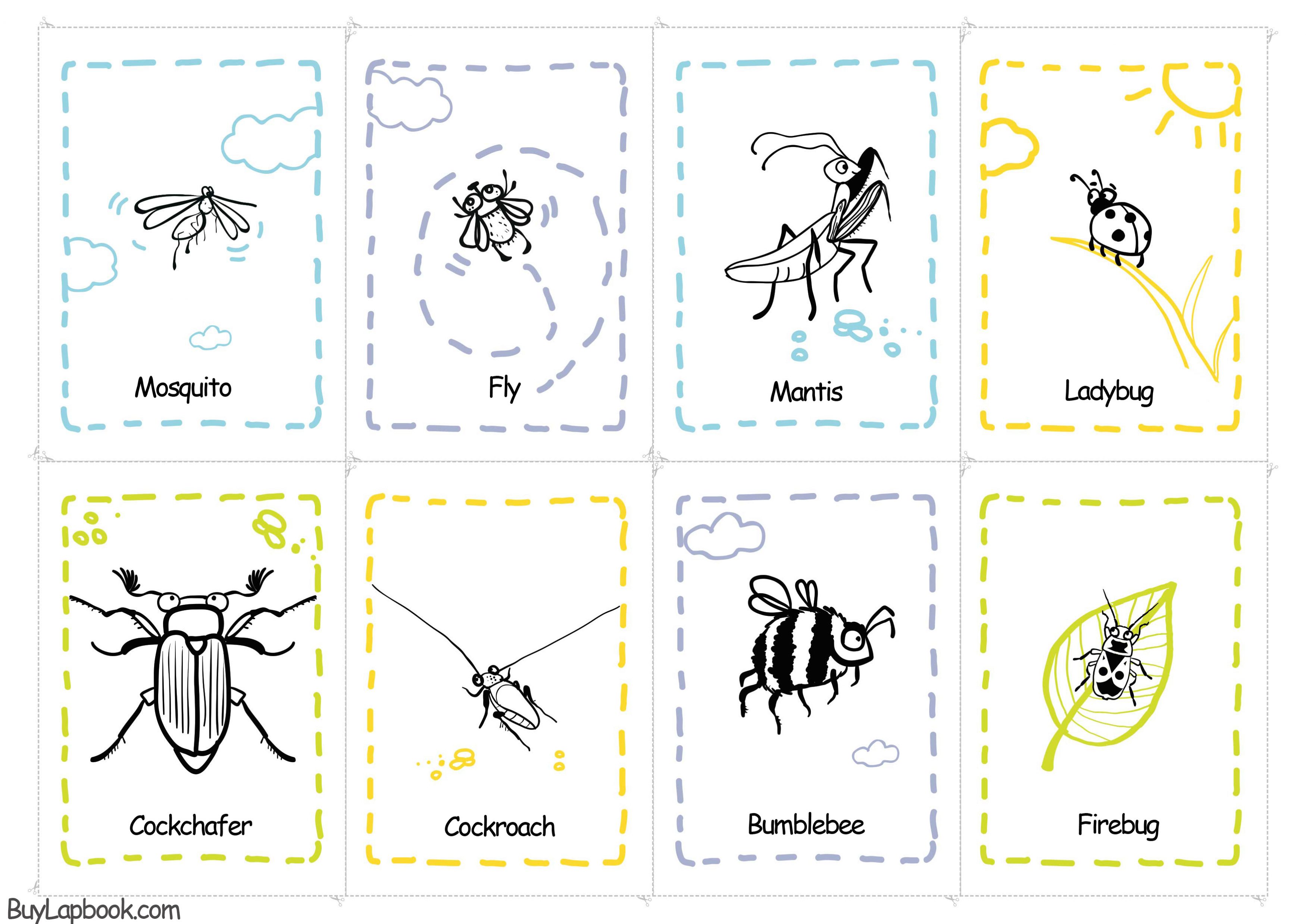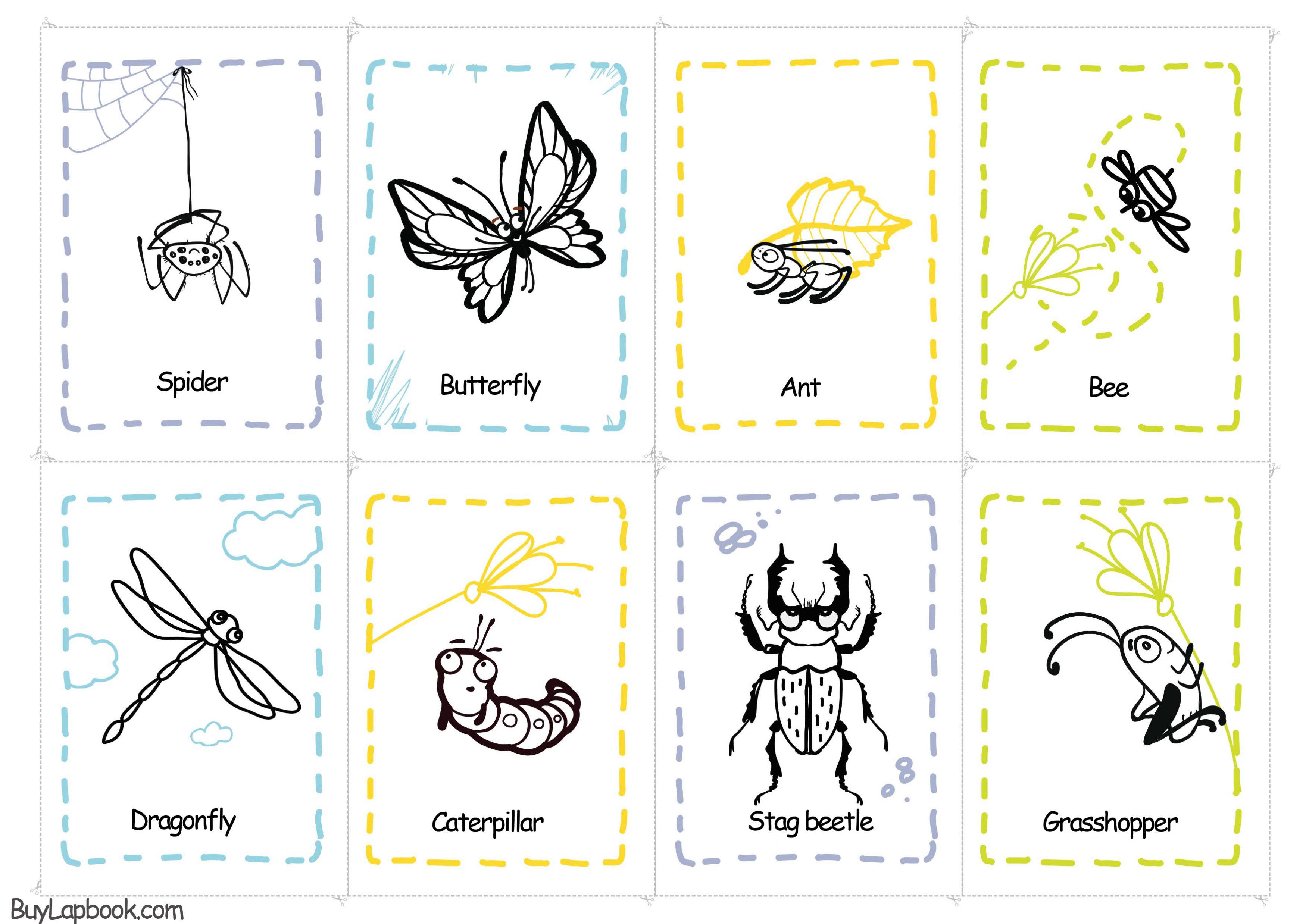 Free Butterfly Worksheet
Butterflies are one of the most common insects in the world, and they are also extremely colorful. This free butterfly trace worksheet is perfect for children learning while also having fun. It can be colored to a student's liking, then used for educational purposes.
The worksheet is perfectly set up in a cut and paste format. Students can follow dot to dot to understand exactly what needs to be done. Once printed off, it's easy to see a maze on the sheet, so students need to use math skills to figure it all out.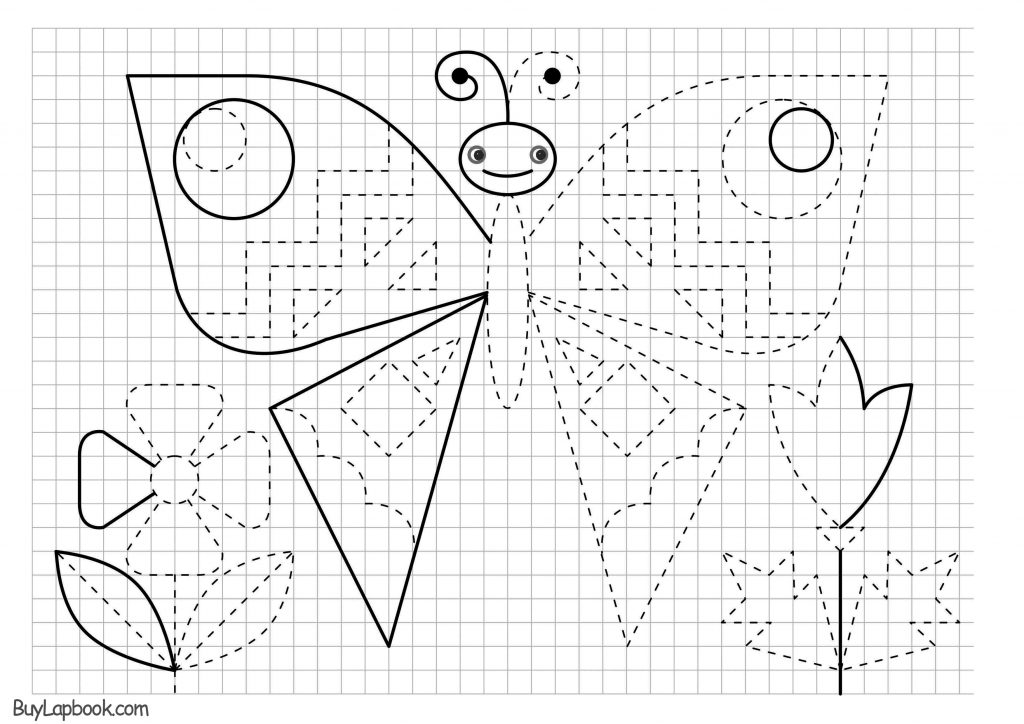 More Information about Insects:
Insects Lapbook
Learning about insects should be fun and exciting. It is a colorful world, so let students have fun with coloring options. As long as it is fun, an insect lapbook can be extremely educational. This is a very in-depth lapbook with 19 printable pages, available immediately for download: https://buylapbook.com/shop/insects-lapbook/