Description
These 5 senses activities are delightful for introducing preschoolers to the simple practice of observing the world around them. They will discover their 5 senses and learn how their bodies work. Easy science activities for preschoolers using everyday items.
The 5 Senses Activities Include:  2 PDF/ 45 sheets
5 Senses Sorting Activity
10 sheets
This sorting activity is a stellar addition to any unit about the five sense or which is, "All about me."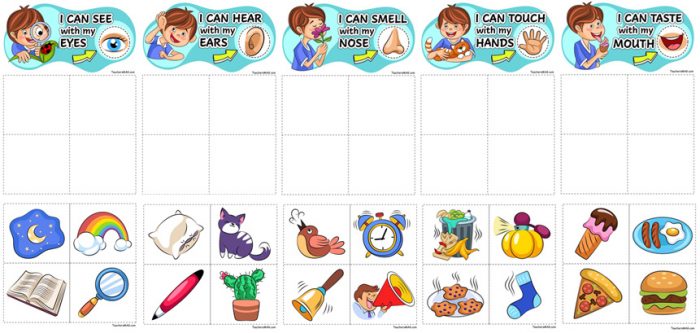 5 Senses Matching Activity
4 sheets
If you want to help your preschoolers learn about the five senses having sorting cards they mix-and-match is a great way to do so!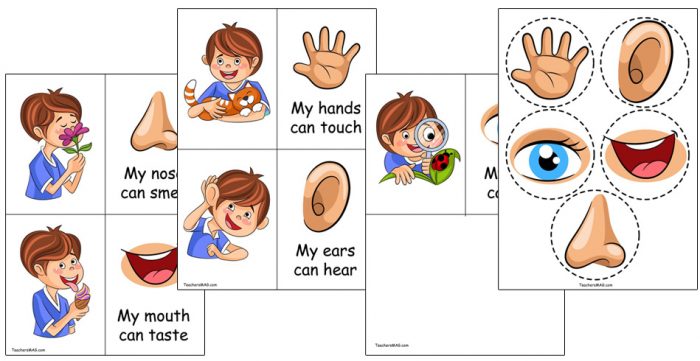 5 Senses Worksheets
5 sheets
These printable 5 Senses Worksheets help your students learn more about their body.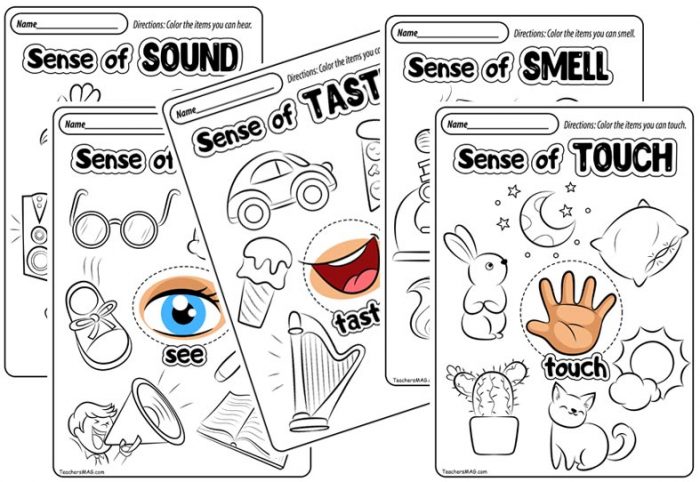 Senses of Taste Sorting Cards
4 sheets
These printable sorting cards for kids are great for learning about the sense of taste!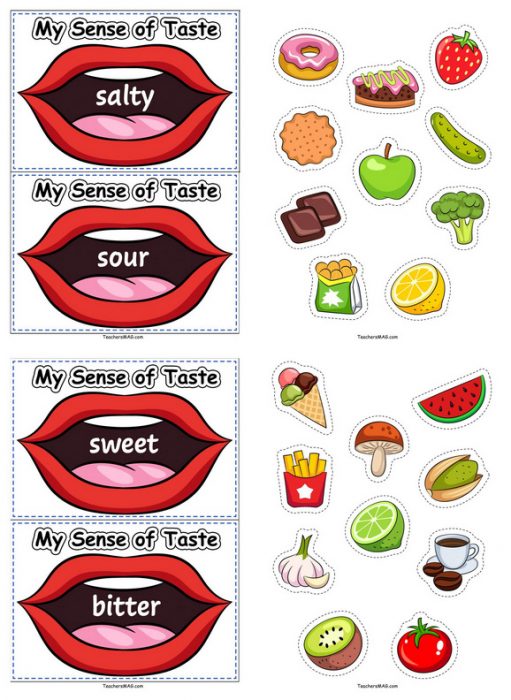 5 Senses Poster Set
6 sheets
These posters can be easily printed in the A3 or A4 format and work especially when on cardstock or if you use regular paper that is then laminated.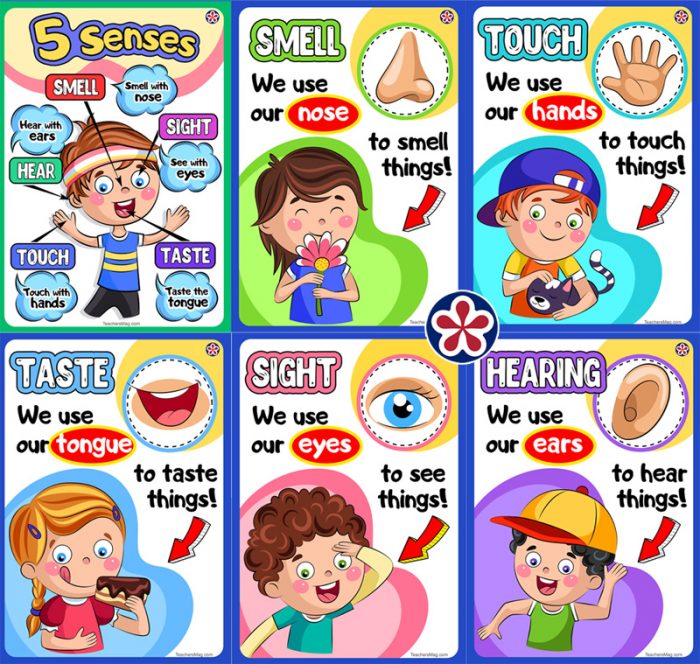 The Five Senses Taste Test
1 sheet
When it comes to our five senses the one that can cause the biggest emotions is the sense of taste. Some things are really sweet, others are sour, some salty, and then others are bitter.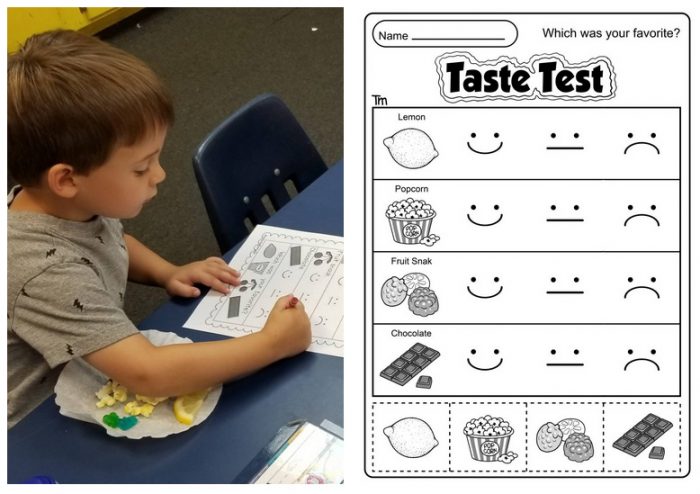 + Worksheets About the 5 Senses for Preschoolers
6 sheets
These worksheets are a fantastic way to help introduce the concepts of the five senses to your preschooler students!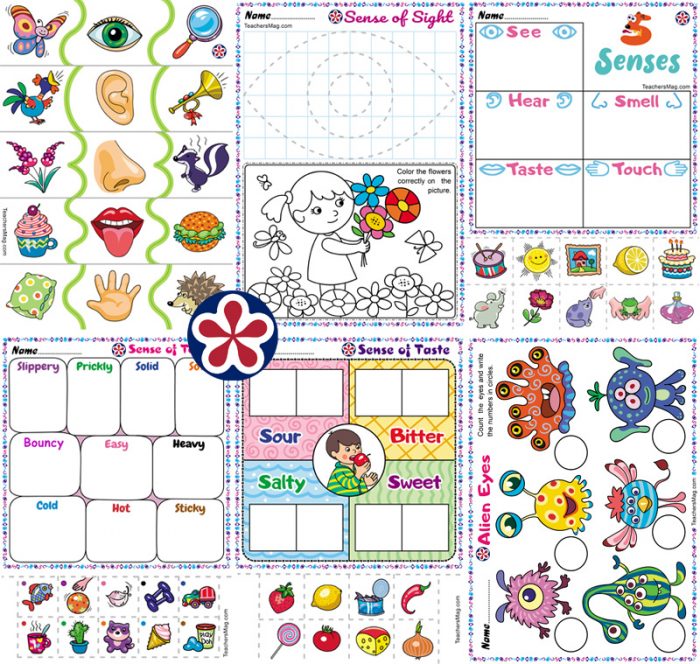 + 3 sheets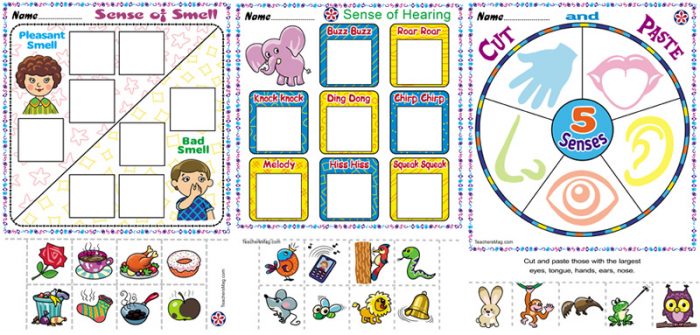 5 Senses Sorting Game with Clothespins
5 sheets
To make this game yourself, simply download the pictures of the five senses and items. Print them out, glue the item pictures to the clothespins, and attach the sense pictures to the cardboard circle. Then let the sorting fun begin!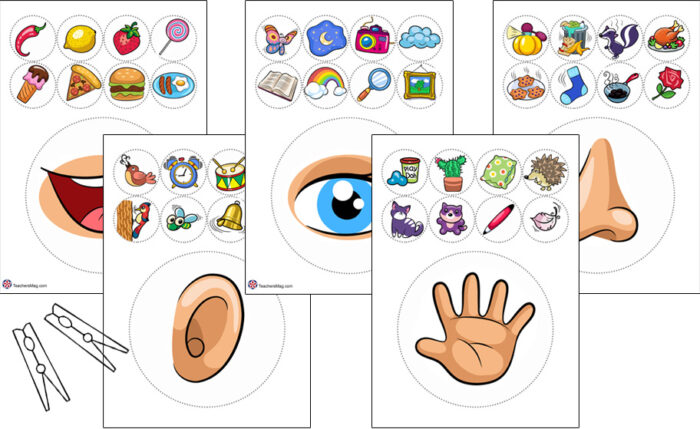 Big Ears Printable
1 sheet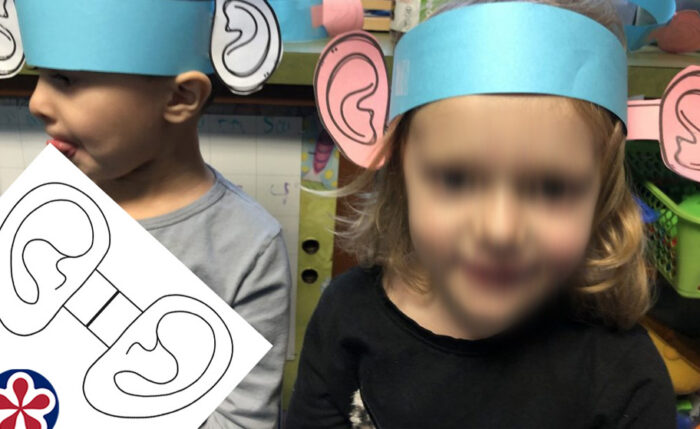 Total: 45 sheets