Description
1 PDF file/ 23 sheets
Plant Science Posters – 3 sheets
Sorting Activity About the Parts of the Plants We Eat – 6 sheets
Activity About the Way the Plants We Eat Grow – 7 sheets
Root Vegetables Printable Activity for Kids – 3 sheets
Fun pictures Where Do Our Fruits and Vegetables Grow? – 4 sheets
Printable Sorting Activity About the Parts of the Plants We Eat
6 sheets
When spring arrives it is the perfect time for discussion of what parts of plants we eat for our food. After all, plants are an extremely important part of our everyday lives.

Printable Plant Science Posters
3 posters
These posters are great to use in the classroom with young students.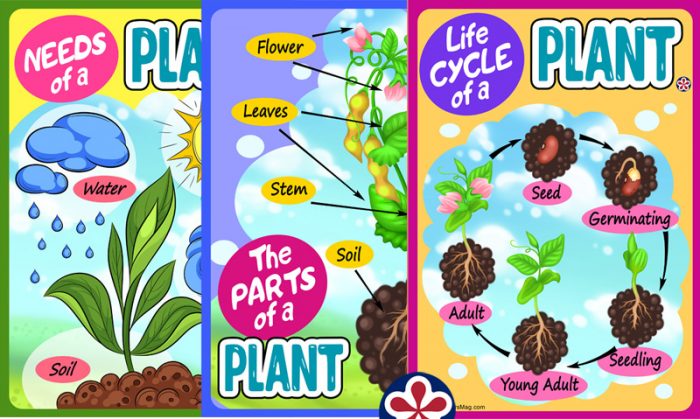 Printable Activity About the Way the Plants We Eat Grow
7 sheets
This printable activity is focused on how there are many plants that exist which we eat and how they grow a variety of ways.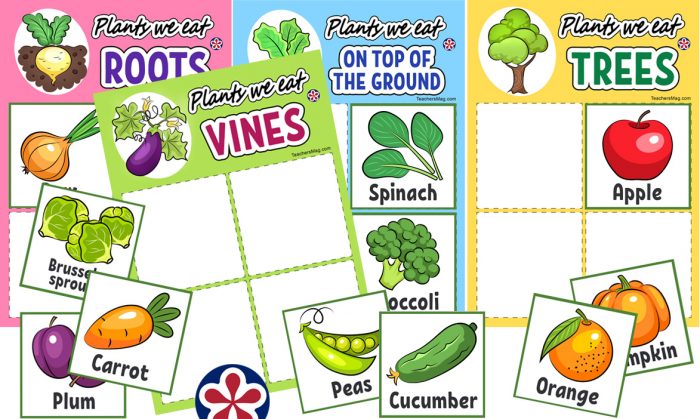 Root Vegetables Activity
+3 sheets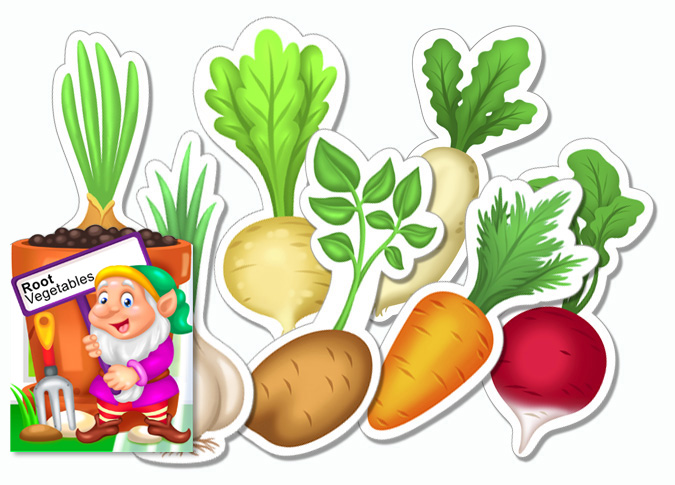 + 4 sheets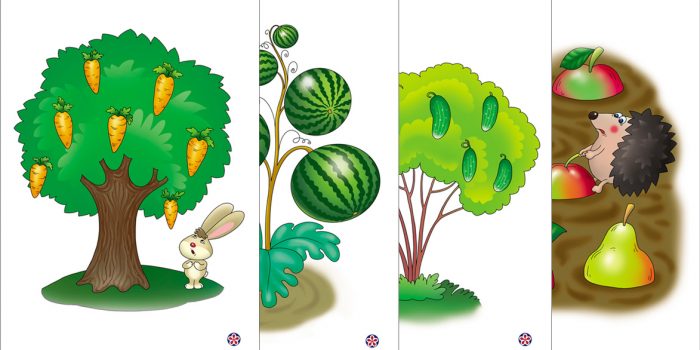 + 2 coloring Page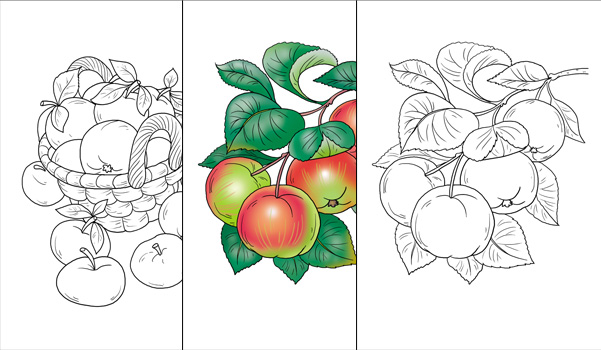 Total: 26 sheets