Description
Flower Theme Activities for Preschool
1PDF file / 20 sheets
Flower Color Matching Activity
2 sheets 
This matching activity is geared towards preschool students who are learning how to identify colors and read words.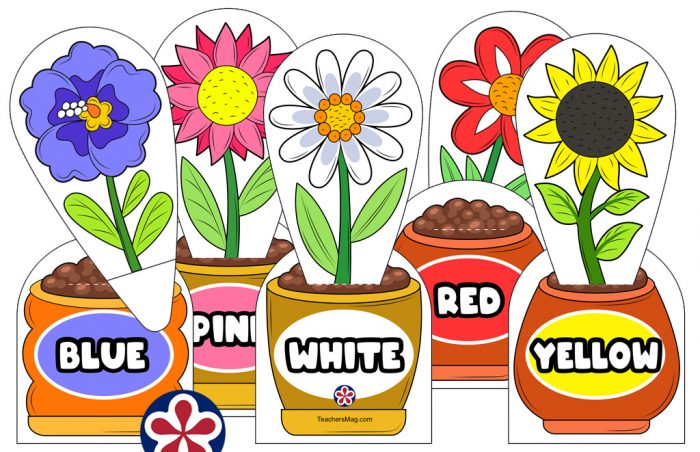 Flower Leaf Counting Activity
3 sheets
This counting activity involves students attaching leaves to flowers that equal the number listed upon each flower.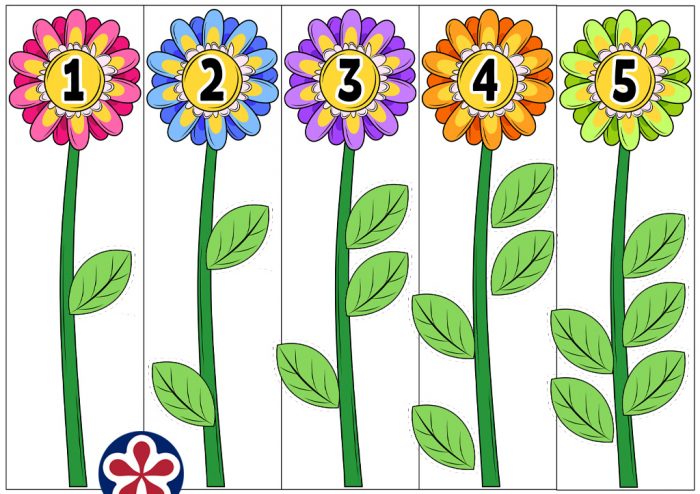 Printable Plant Shape Matching Activity
6 sheets
These printables are a clever and fun way for preschool students to learn about shapes and match them to the words for that shape.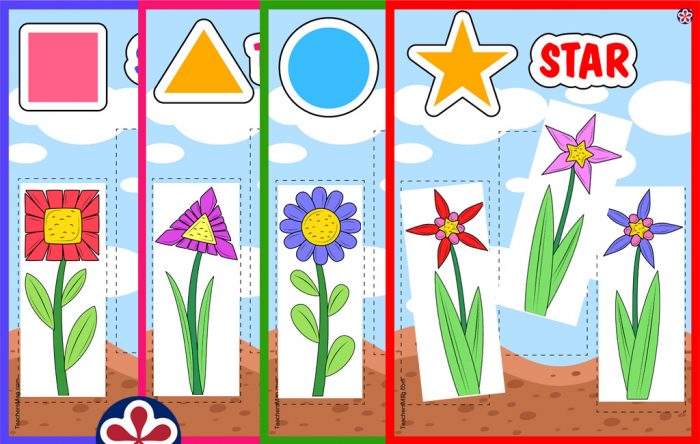 Spring Flowers Alphabet Tracing Activity
4 sheets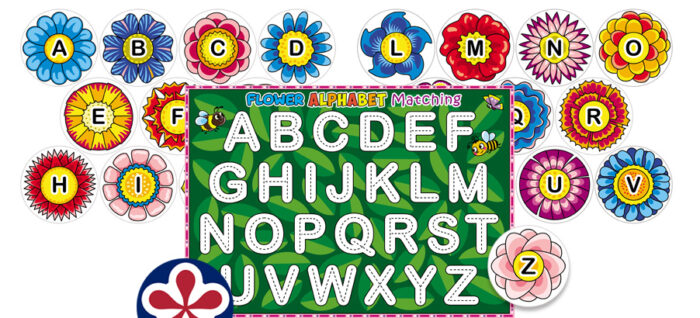 Flower Worksheets
5 sheets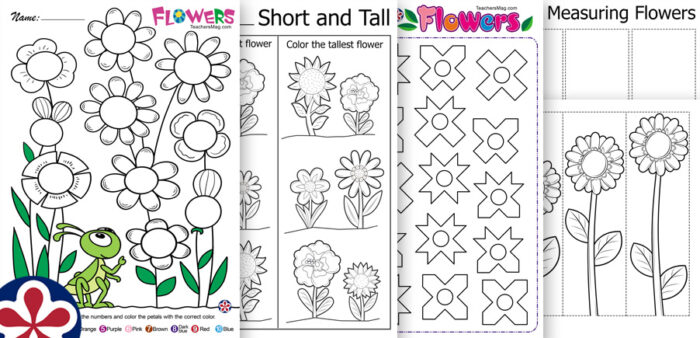 Total: 20 sheets