Description
Fall Leaf Wreath Using Paper leaves
Halloween Printable Activities with Stickers
Leaf Man Printable Craft for Kids
Halloween Worksheets
Fall Worksheets
Fall Leaf Wreath Using Paper leaves
5 sheets
You can create this beautiful and easy-to-make fall leaf wreath using paper leaves. The spooky elements make it the perfect decoration for Halloween!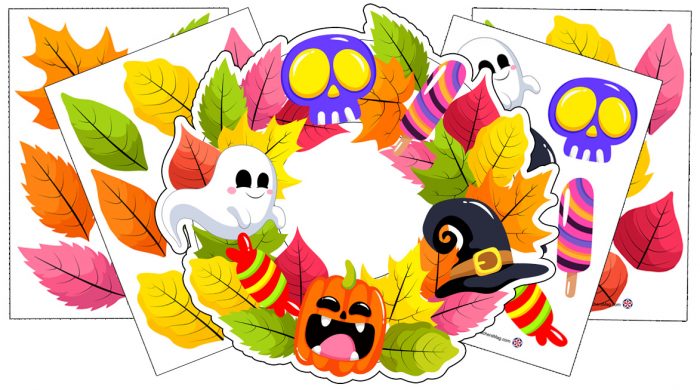 Halloween Printable Activities with Stickers
5 sheets
There are two interesting Halloween activities for kindergarten students. These activities help train fine motor skills and cutting skills (if you have the children themselves cut the stickers).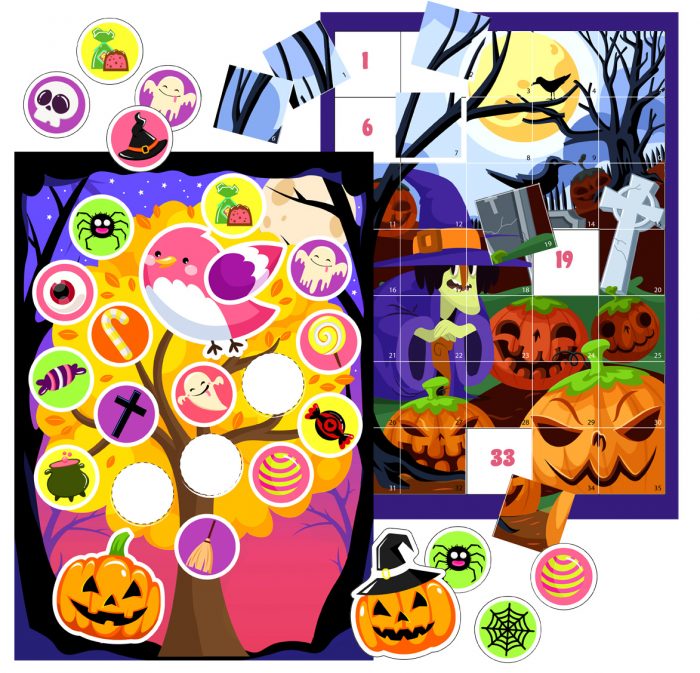 Leaf Man Printable Craft for Kids
4 sheets
This is a fun and original craft for children to do in the Fall. They take various leaves and things you see doing the Fall and combine them to make Leaf Man!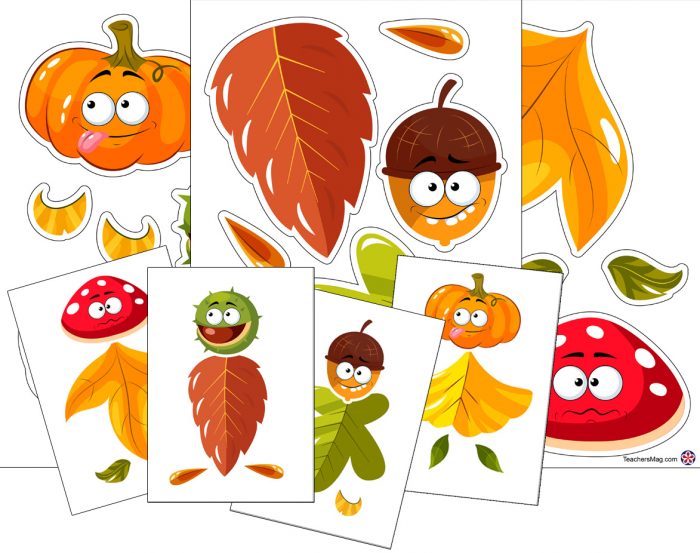 Halloween Worksheets
7 sheets
These Halloween worksheets will be great fun for any Kindergarten students who do them! They fit the holiday theme perfectly.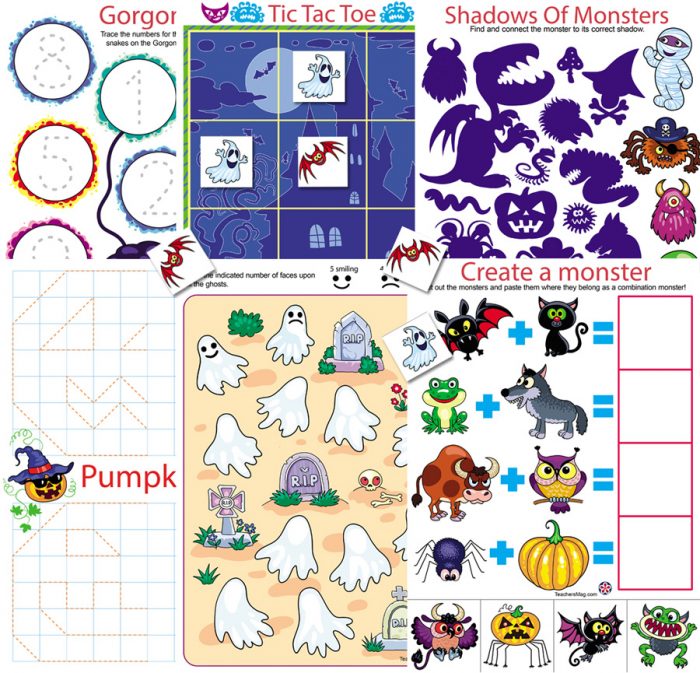 Fall Worksheets
12 sheets
These original and unusual worksheets are perfect to use with preschool children! Done by a professional children's illustrator these are fantastic to use in the classroom or home education, and are stellar for this Fall!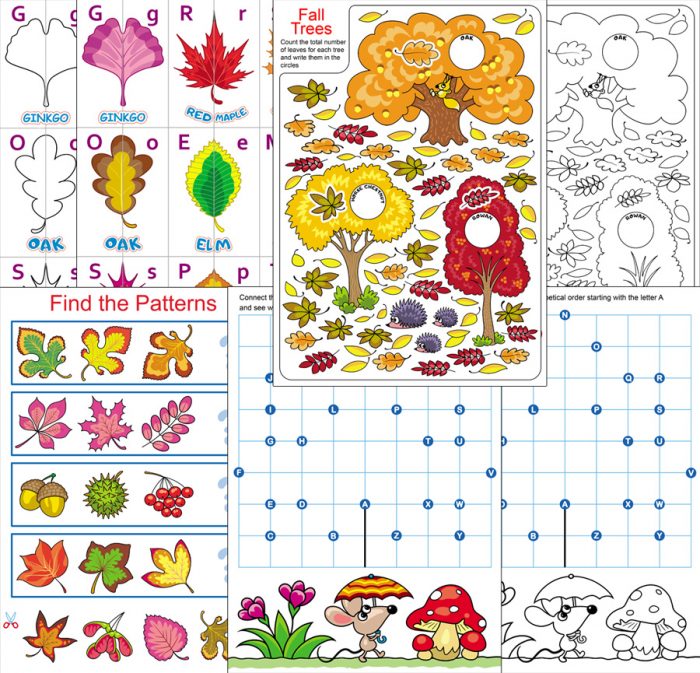 Total 33 sheets