Description
All About Me Printable Mini-Book – 12
All About Me Pack for Preschool – 6
Worksheets For Learning About Our Bones and Organs – 11
All About Me Printable Mini-Book
12 sheets
This mini-book is all about you! You can write about yourself, paste in pictures, and draw in it too! The cover says how it is all about you and has a spot for your picture. There are also three blank pages for any extra notes or drawings you want to make! This book is a great way to share all about yourself!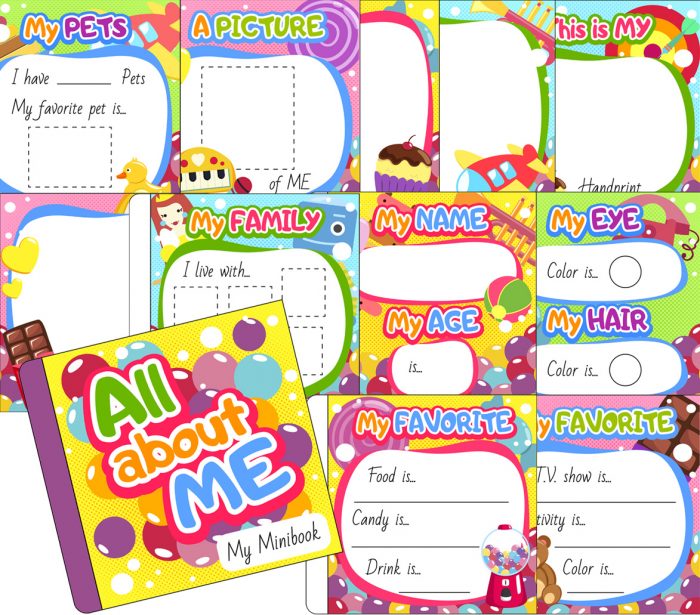 All About Me Pack for Preschool
6 sheets
All About Me Pack for preschool and kindergarten featuring the child's name, handprint and favorite things.

Worksheets For Learning About Our Bones and Organs
11 sheets
These worksheets are a great way for kids to learn about our bones and organs that are found within our bodies. These can easily be incorporated into a unit on body parts or when discussing health.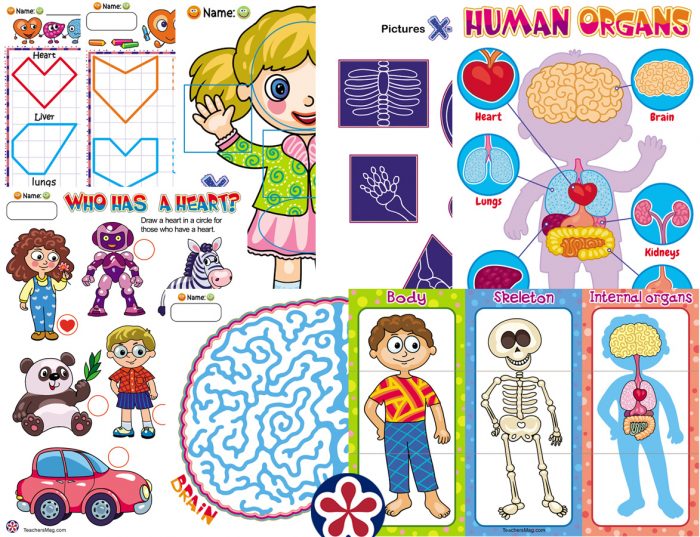 Total 29 sheets