Description
Dino Printable Activities
Dino Math Matching Worksheets
9 sheets
These worksheets feature the numbers one through ten and the various ways of expressing these numbers with a Dino-theme!

Printable Dino Paper Templates
8 sheets
These paper templates feature Dinosaurs and can be printed and then easily folded for fun!

Dinosaur Activity Worksheets
6 sheets
These Dinosaur activity worksheets are great to use with kids when doing a Dinosaur theme. They are fun and educational!

"Dino World," Printable Book
4 sheets
This printable book is great fun for preschoolers! It is titled, "Dino World, " and once printed and glued or taped together it can be flipped-through by children to enjoy and play a fun matching game with!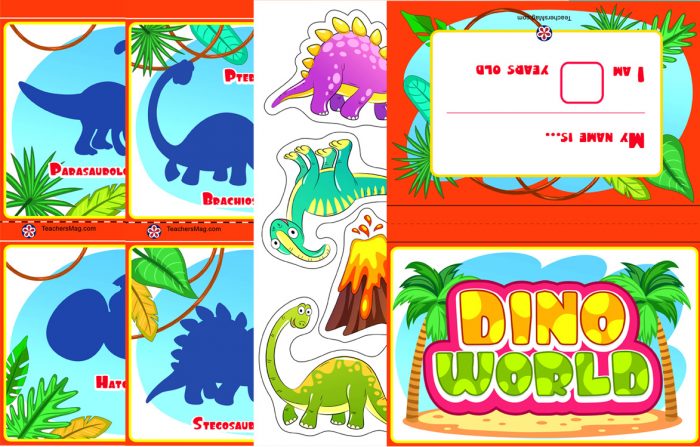 Dino Color Matching Printable Activity
9 sheets
This printable activity features Dinosaurs and their eggs! By cutting-out a hole for the egg, children can put the Dinosaur and its egg over the color that matches the Dinosaur so that the egg matches too!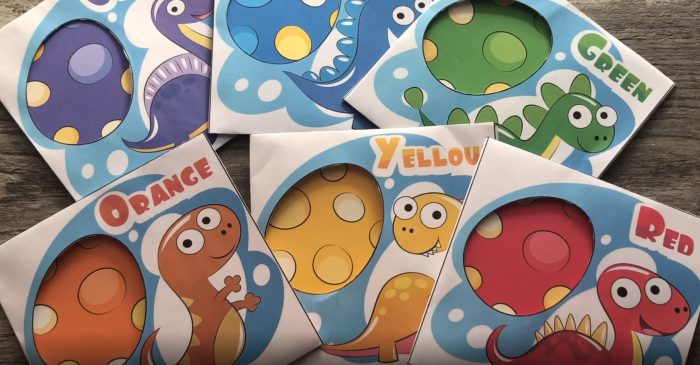 Related products