Description
Available immediately upon purchase. 12 pages PDF.
Lapbooks are a great way for students to learn an interesting topic in a practical and practical way.
This block contains the following folding elements that you can use to create a notebook or stick them in students' notebooks to help them keep track of the information they have learned about the weather.
Cover and background

Disk with weather cycle data.
Scale Wind speed.
Minibook Wind speed
Dialog box for recording.
Different types of clouds  (Flashcards) .
Weather Vocabulary
Interactive thermometer

Interactive calendar (days and months)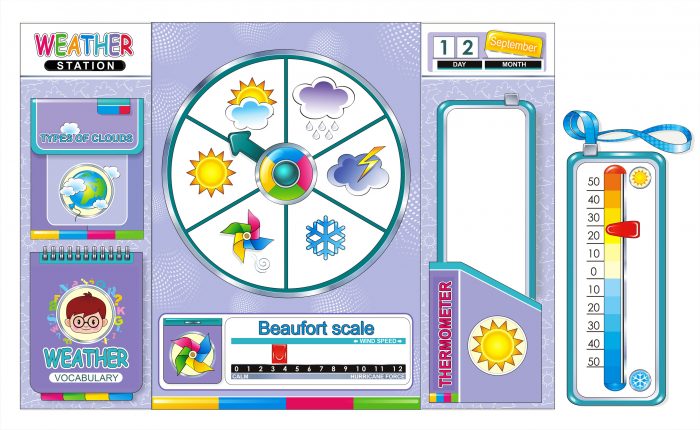 Tags: weather lapbook pdf, premade lapbook, lapbook templates, teaching resources