Description of the Transportation Lapbook PDF
Planes, trains, cars and trucks, sea ships – preschools love things on the go!
Grab this lapbook and prepare for a transportation-themed week of learning fun with your preschool student.
1 PDF / 25 sheets
Transportation Lapbook Activities
Transportation Puzzle Cards (2 sheets)
Transportation activities for your young learners.
Transportation Puzzle. Super fun set of Transportation Puzzle Cards. This set of transportation puzzle cards includes 32 cards for your young learner to match (2 sheets)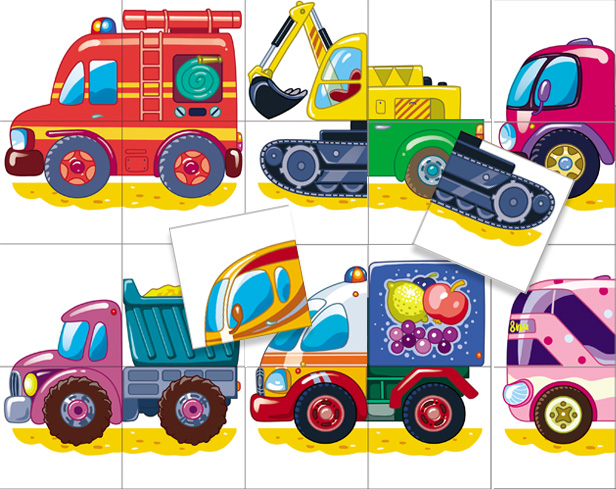 Train Puzzles (1 sheet)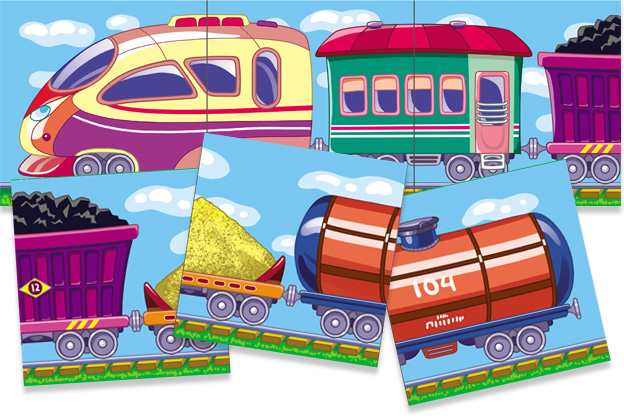 Matching the Items to the Transport(1 sheet)
Find and close objects that are illogical for transport with round cards.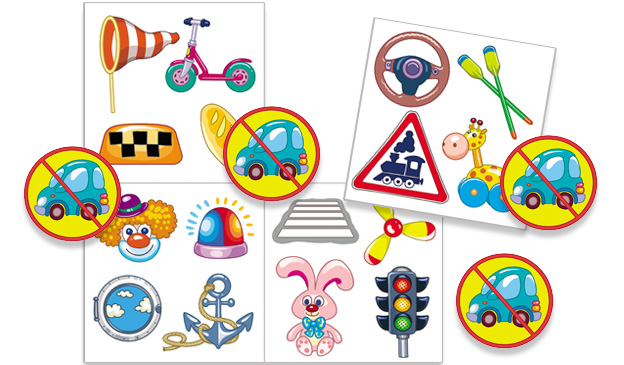 Airplane Puzzle (1 sheet)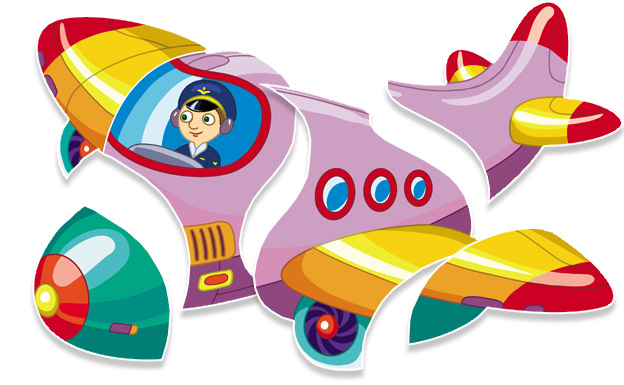 Special transport (2 sheets)
Аmbulance, fire truck, garbage truck, excavator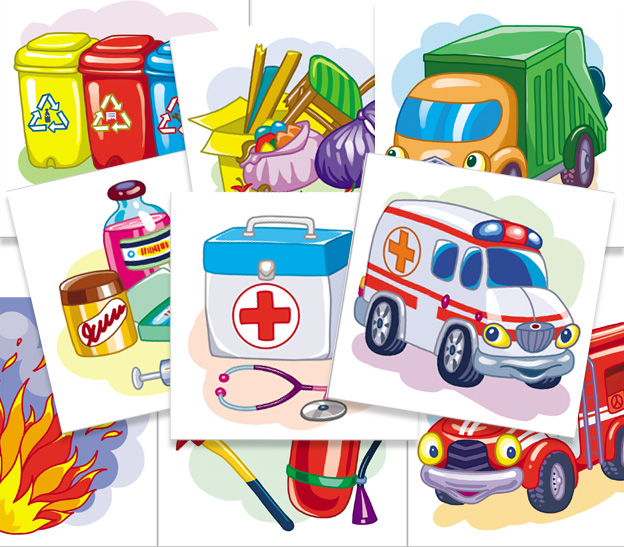 Types of transport (2 sheets)
16 cards of transport: space, air, water, land.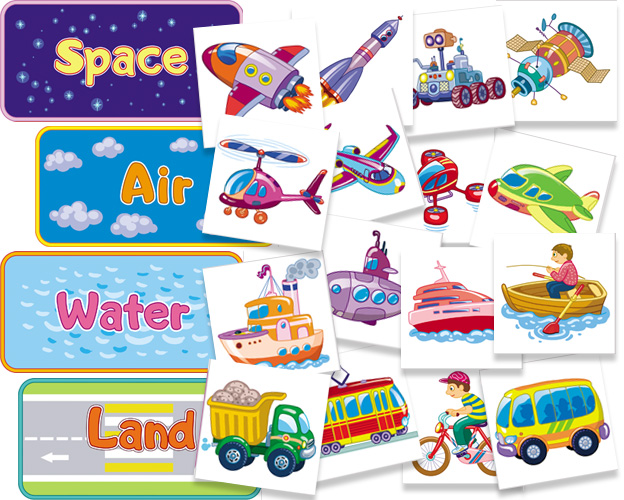 Memory (1 sheet)
Print the sheet in two copies.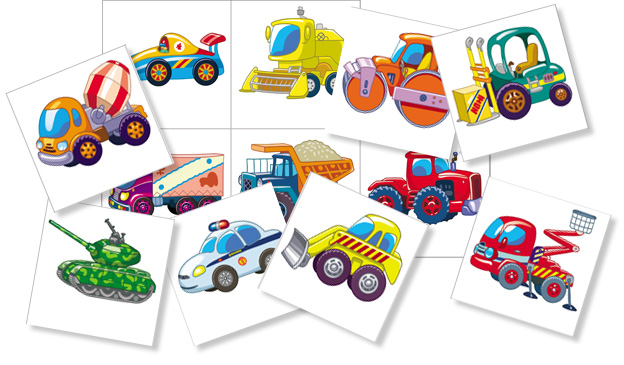 Transport Old And New (1 sheets)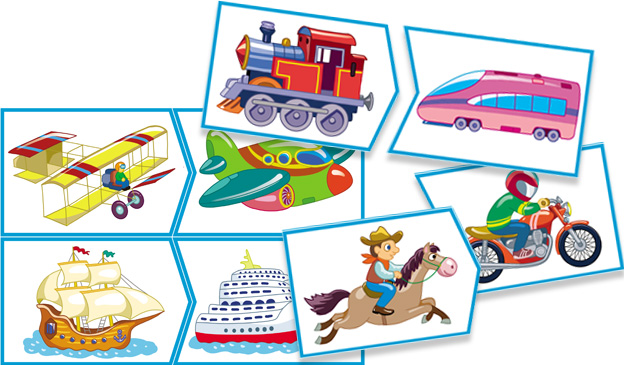 Water transport and their shadows (2 sheets)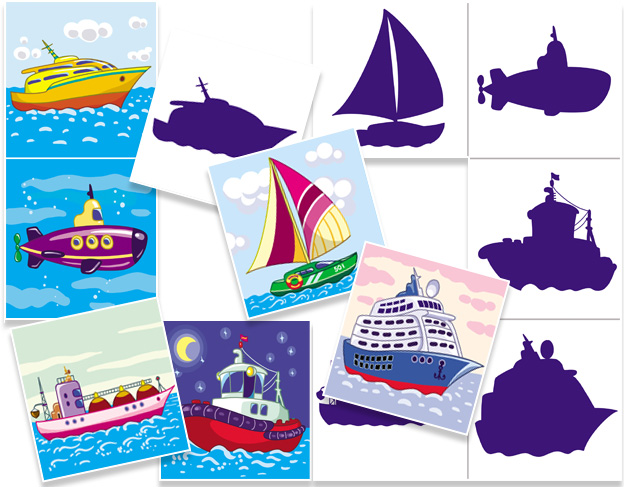 Find differences and mazes (2 sheets)

Lapbook Transport
Cover
Backgrounds (2 sheets)
Pockets (7 sheets)

Total: 25 sheets
***
All Transport-Themed products: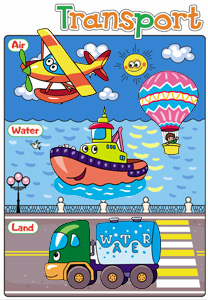 Ready for a zooming adventure? Buckle up with our "Transportation Lapbook PDF." This downloadable and printable resource is your passport to a world of transportation exploration. Packed with a cargo load of fun activities, it's your ticket to learning about planes, trains, automobiles, and more in an engaging and interactive way!
What's Inside:
Transportation Puzzle Cards: Get your thinking wheels turning with these puzzling cards. Match up the parts to create your own transport puzzles.
Train Puzzles: Choo-choo! Solve train puzzles that'll have you on the right track to transportation knowledge.
Matching the Items to the Transport: Can you connect the dots between items and their preferred modes of transport? Time to put on your matching cap!
Airplane Puzzle: Take to the skies with an airplane puzzle that's sure to elevate your fun and learning.
Special Transport: Discover unique and specialized transport options from all over the world. It's a fascinating journey into the extraordinary.
Water Transport and their Shadows: Sail away with a shadow-matching activity that'll teach you the ropes of water transport.
Find Differences and Mazes: Sharpen your observation skills with a game of "spot the difference" and navigate through thrilling mazes!
The "Transportation Lapbook PDF" is more than just a learning resource; it's a ticket to a world of adventure on wheels, wings, and waterways. Download and print this exciting toolkit to create an interactive learning environment where children can play, explore, and learn.
Fun Fact #1: The world's longest traffic jam occurred in China, stretching over 60 miles and lasting for 12 days! It's a true testament to the power of patience in the world of transportation.
Fun Fact #2: The fastest land animal, the cheetah, can accelerate from 0 to 60 miles per hour in just a few seconds, making it even faster than most cars on the road. Zoom!
So, rev up those engines and take off on an educational journey exploring the fascinating world of transportation. It's not just about getting from point A to B; it's about discovering the world around you on wheels, wings, and waves!