Description
Planes, trains, cars and trucks, sea ships – preschools love things on the go!
Grab this lapbook and prepare for a transportation-themed week of learning fun with your preschool student.
1 PDF / 25 sheets
Transportation Lapbook Activities
Transportation Puzzle Cards (2 sheets)
Transportation activities for your young learners.
Transportation Puzzle. Super fun set of Transportation Puzzle Cards. This set of transportation puzzle cards includes 32 cards for your young learner to match (2 sheets)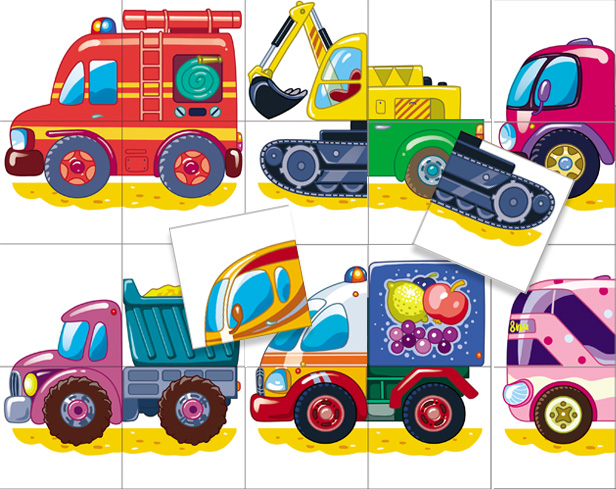 Train Puzzles (1 sheet)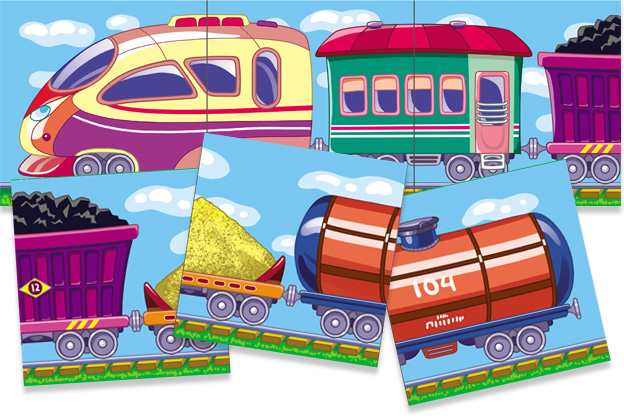 Matching the Items to the Transport(1 sheet)
Find and close objects that are illogical for transport with round cards.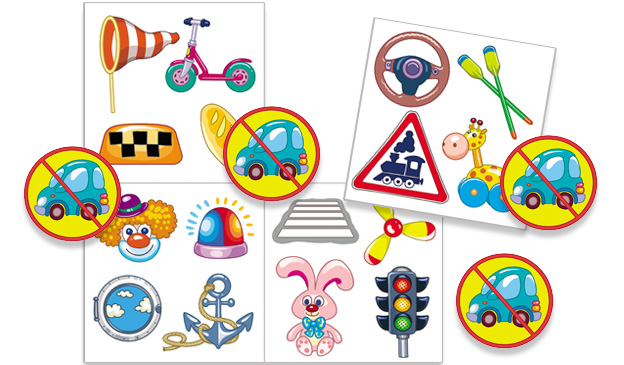 Airplane Puzzle (1 sheet)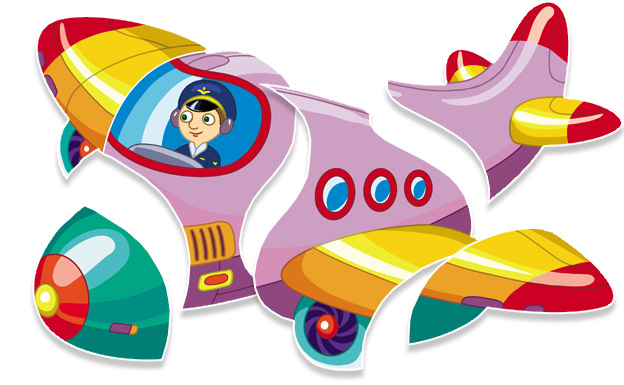 Special transport (2 sheets)
Аmbulance, fire truck, garbage truck, excavator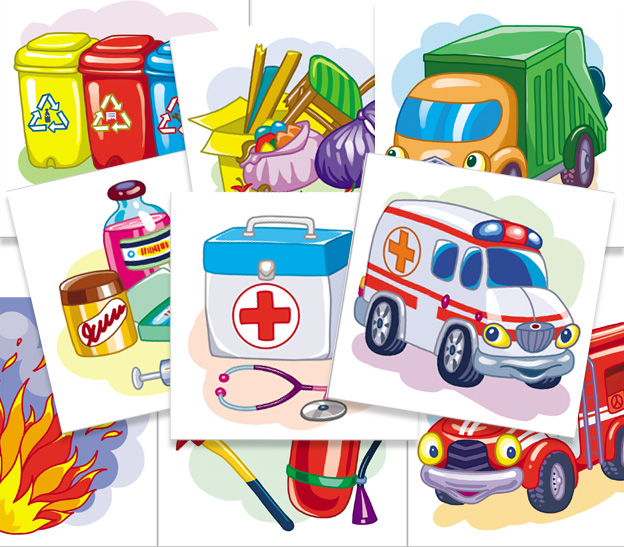 Types of transport (2 sheets)
16 cards of transport: space, air, water, land.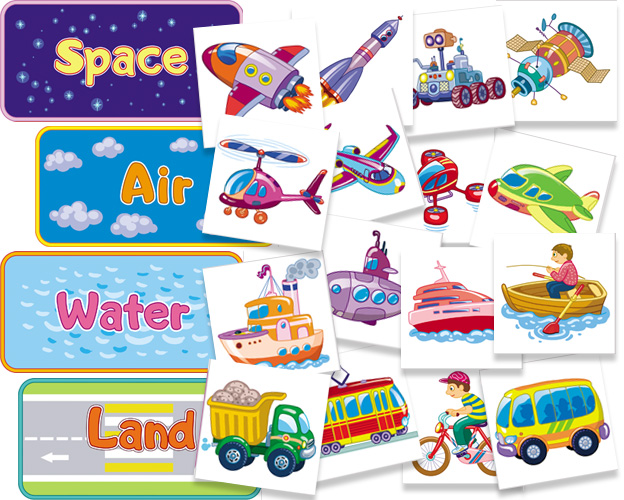 Memory (1 sheet)
Print the sheet in two copies.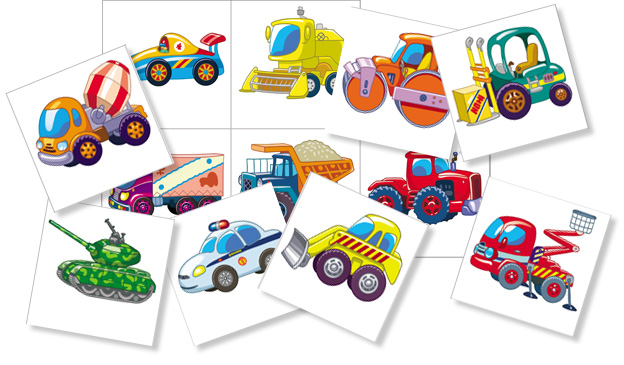 Transport Old And New (1 sheets)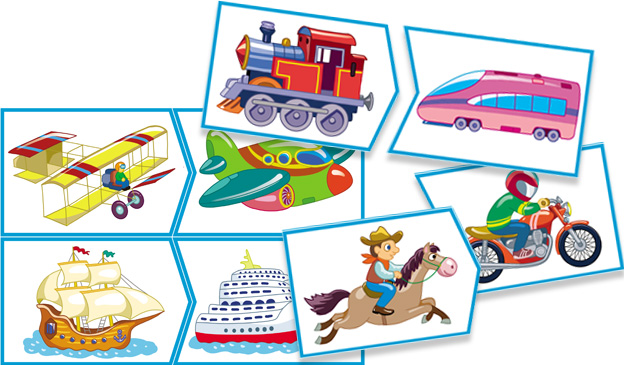 Water transport and their shadows (2 sheets)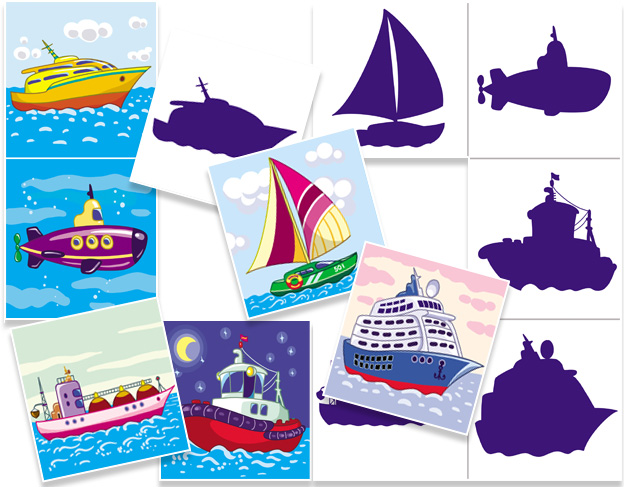 Find differences and mazes (2 sheets)

Lapbook Transport
Cover
Backgrounds (2 sheets)
Pockets (7 sheets)

Total: 25 sheets
***
All Transport-Themed products: