Description
Penguin Color Matching Activities
5 sheets (10 colors). Students will practice color identification and sorting by color as they attach color hats to penguins.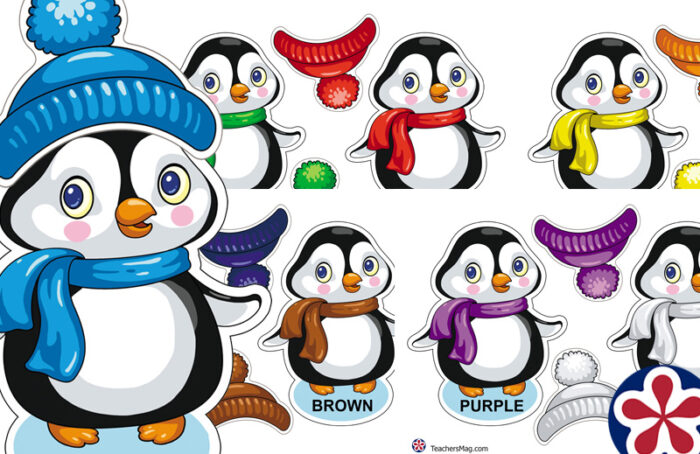 Penguin Fine Motor Scissor Skills For Preschool
4 sheets. This penguin printable makes introducing scissors to your kids much easier.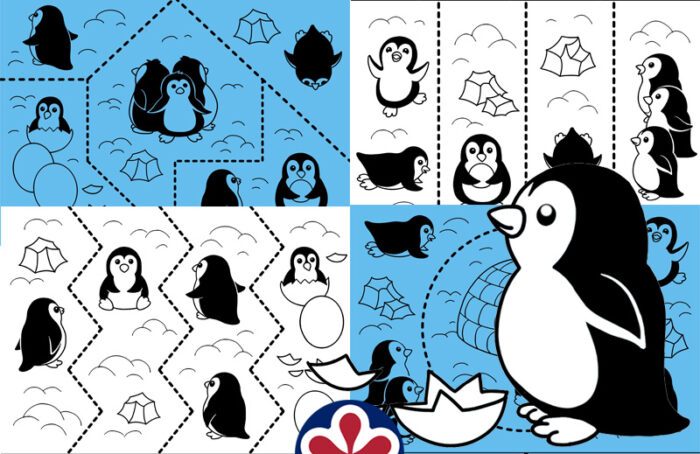 Penguin Shape Matching
4 sheets. This Penguin shape matching activity is great fun to do with your students! It is wonderful for doing an Antarctic theme full of snow, ice, and penguins!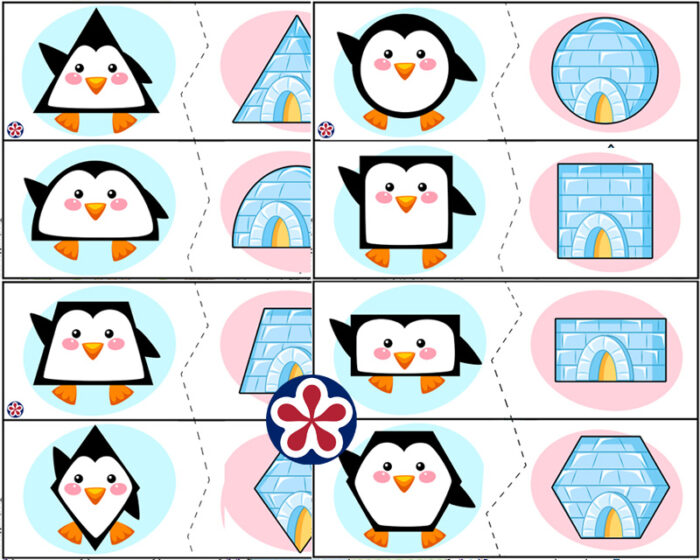 Penguin Number Matching Printable
2 sheets. Includes numbers 1-6. Count the number of dots on the cube, number of fingers and match to numeral on the penguin's tummy.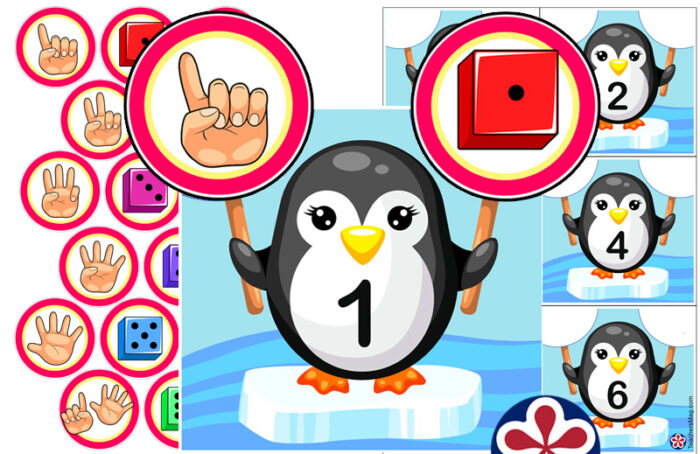 Penguins and Fish Counting
5 sheets. Print and cut out the cards. Match the penguin cards to the fish cards! Counting up to 10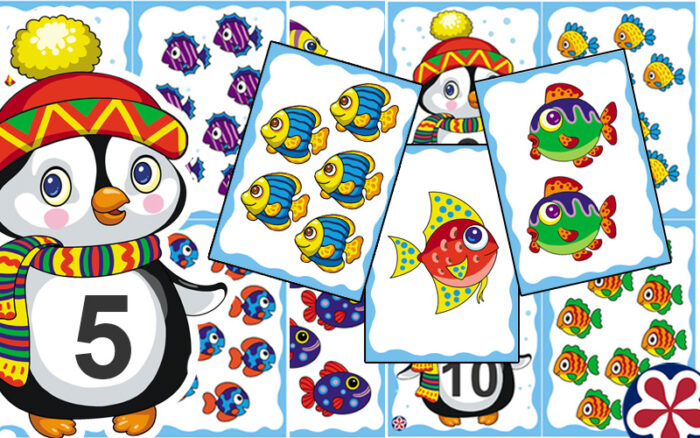 Fish Pattern Worksheets
4 sheets. These fish cards will help your students learn a variety of patterns and sequences including ABAB, ABB, AAB, AABB, ABC + Fish cards to create your own patterns.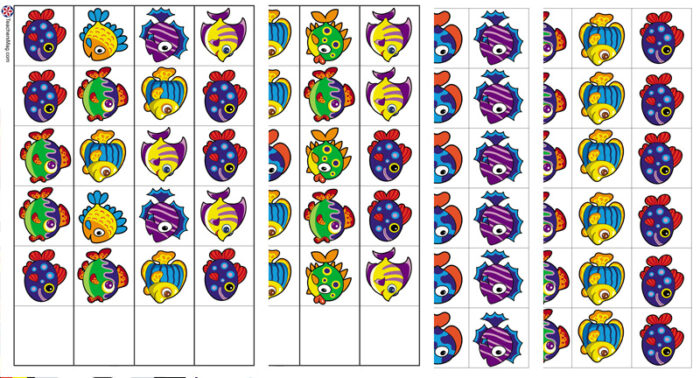 Total: 24 sheets