Description
1 PDF / 27 sheets
Everyday Objects Shape-Matching Activity – 4 sheets
Seasons-Themed Worksheets – 6 sheets
Fun Printable Shape Crafts – 10
Color and Shape Bingo for Preschoolers – 7
Everyday Objects Shape-Matching Activity
4 sheets / 12 cards
These printables are perfect for teaching young children about shapes via a matching activity. There are four shapes total (square, circle, rectangle, triangle) with three cards each (resulting in 12 cards total) that can be printed, cut into individual cards, and then laminated to do the activity.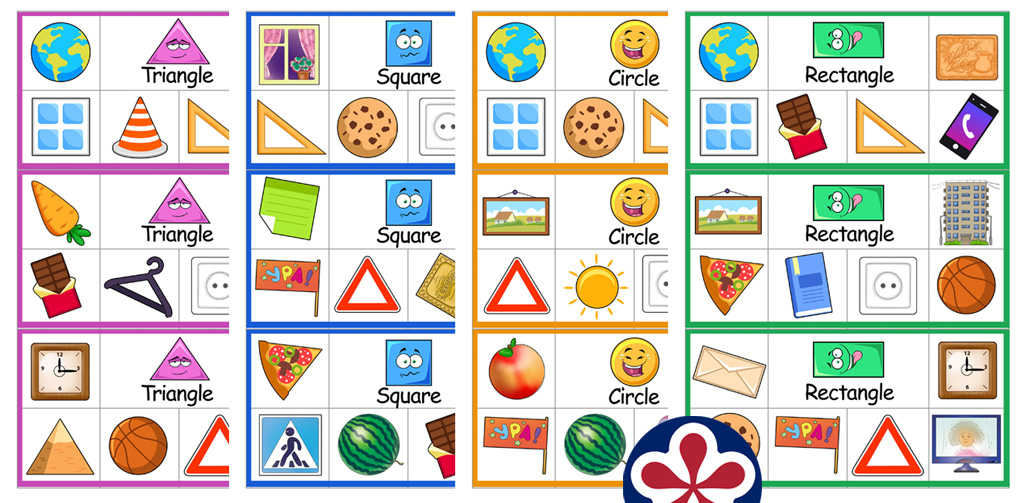 Seasons-Themed Worksheets
6 sheets
These worksheets are themed for the various seasons! They are great to incorporate into any unit discussing the seasons of Winter, Spring, Summer, and Fall.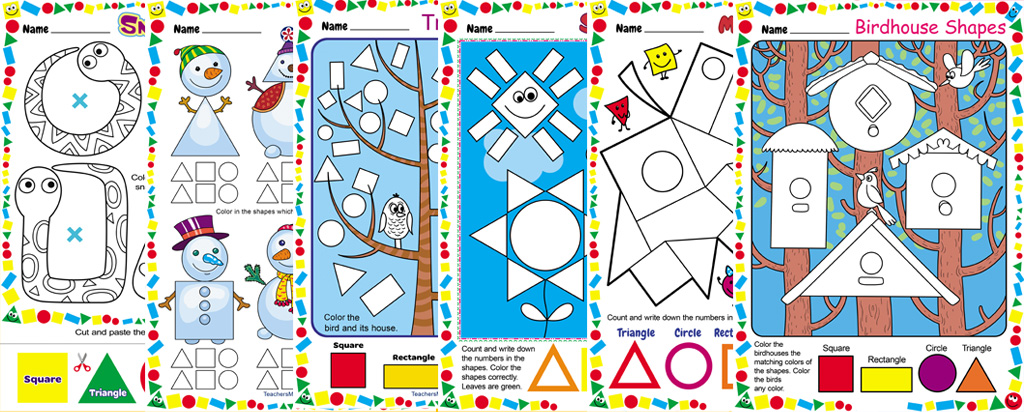 Fun Printable Shape Crafts
10 sheets
These crafts involve pritning the main image and cutting it out along with the parts that go with it such as dog paws, robot claws, owl feet, and so forth.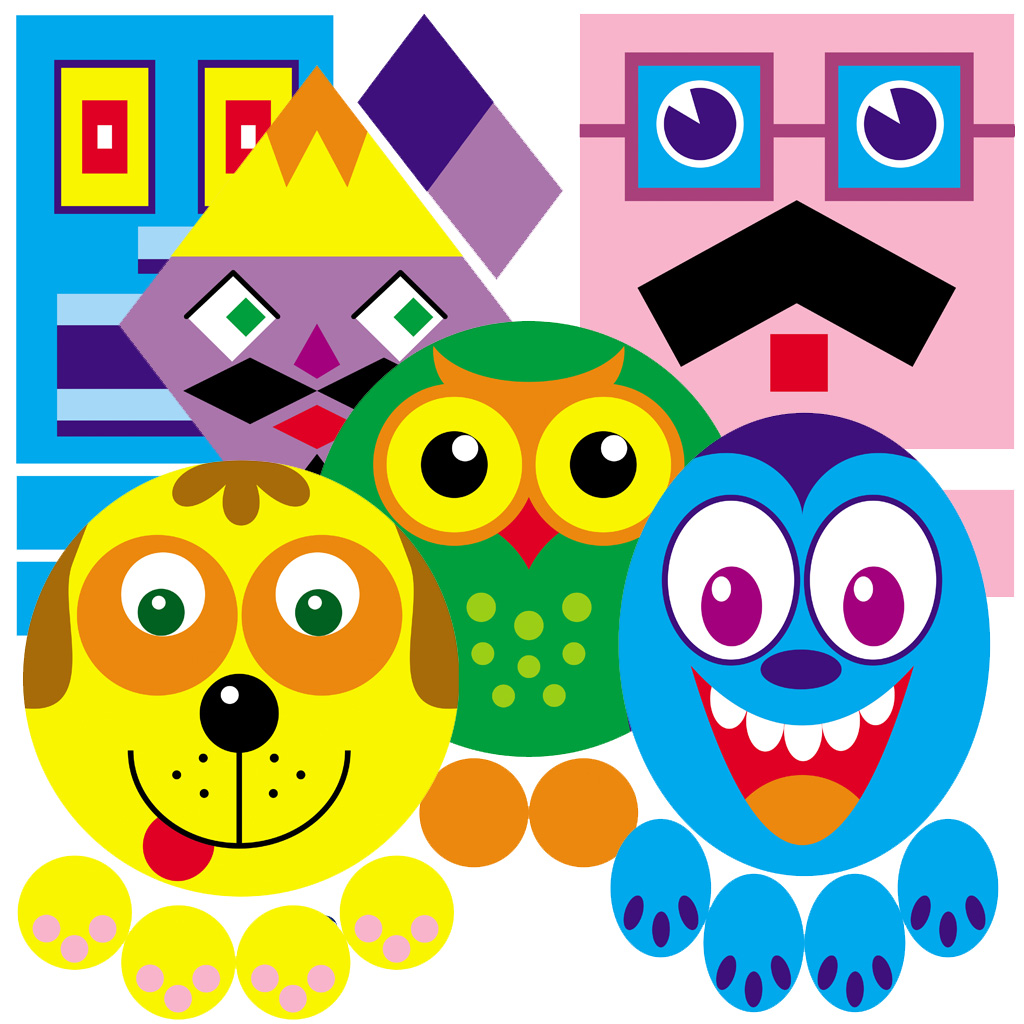 Then you glue the parts that go together with ropes or ribbons with the main image so that it looks like they are hanging from the main image.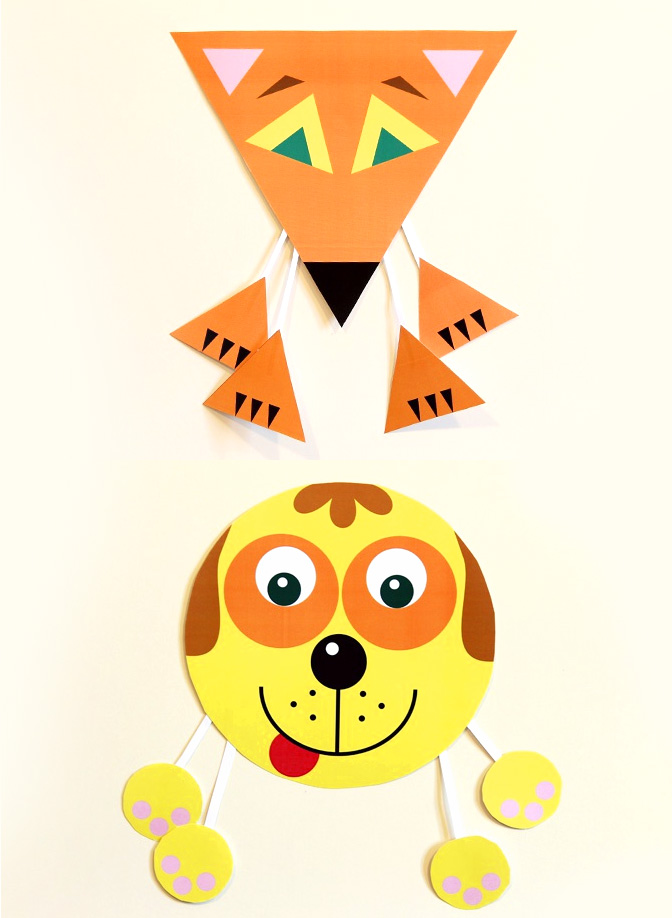 Color and Shape Bingo for Preschoolers
7 sheets
This fun Bingo game is sure to be a hit with young learners!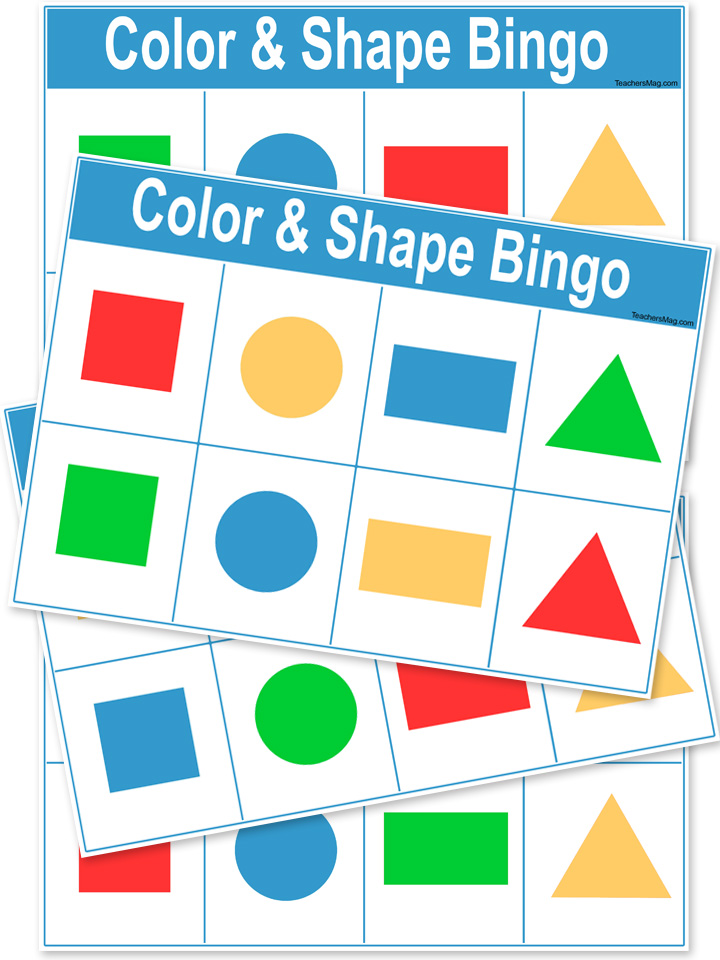 Total: 1 PDF / 27 sheets