Description
PDF file 18 sheets
PDF file 29 sheets
Penguin Shape Matching
4 sheets
This Penguin shape matching activity is great fun to do with your students! It is wonderful for doing an Antarctic theme full of snow, ice, and penguins!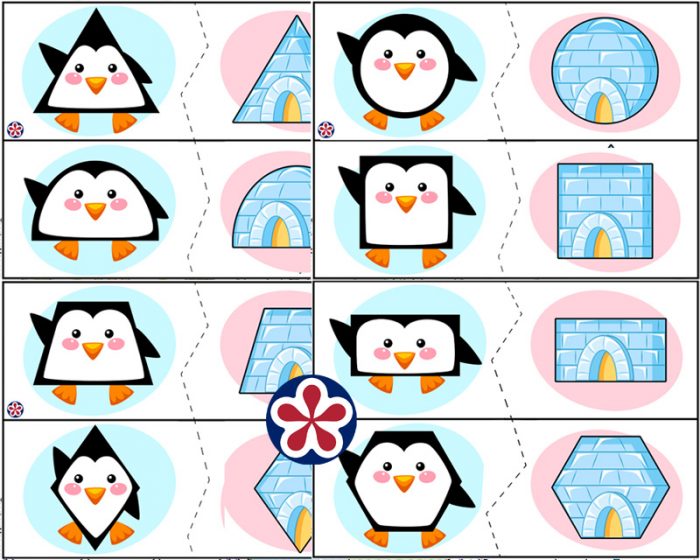 Shapes-Within-Shapes Sorting Puzzle Worksheet
4 sheets
These printable worksheets are great for helping students to sort shapes that then fit within shapes. These puzzles encourage spatial consideration as students fit the correct pieces within a shape to make it whole. There is a circle, rectangle, square, and triangle to assemble.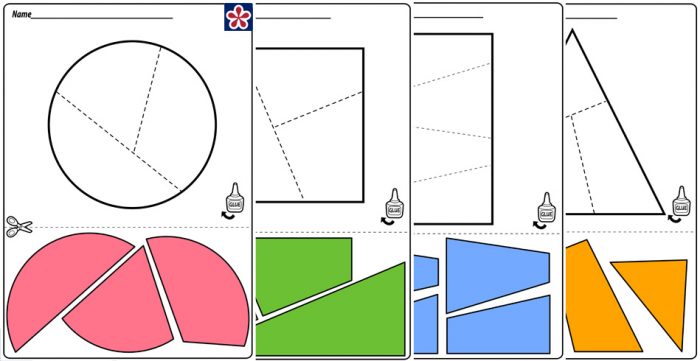 2D Shape Sorting Mats and Worksheets
6 sheets
These printables are great for helping younger students with recognizing certain two-dimensional (2D) shapes.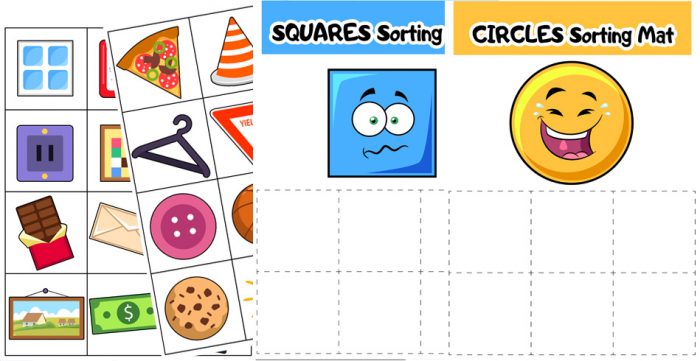 Shape Pattern Worksheets
4 sheets
These Shape Pattern Worksheets are great for putting patterns in the proper order.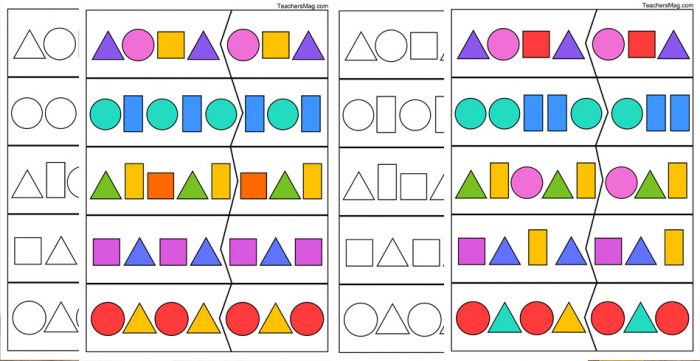 2 PDF file 29 sheets
Shape Worksheets
12 sheets
For these printable worksheets students practice tracing a variety of shapes and then count them up!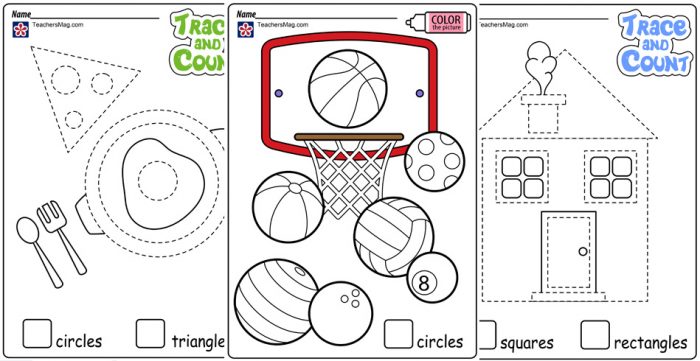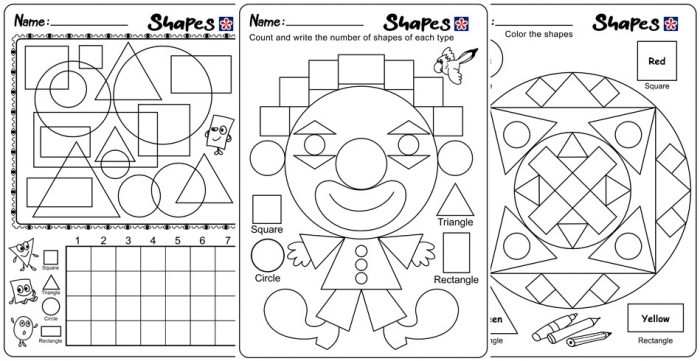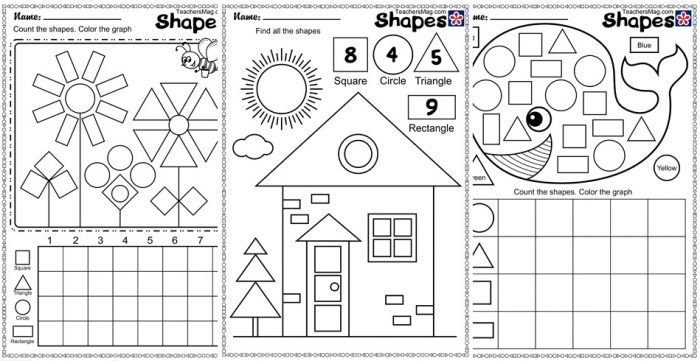 Free Shapes Worksheets for Preschoolers
4 sheets
This printable worksheets are wonderful for preschool students who are learning about shapes. Each worksheet discusses a shape and then has a number of pictures which serve as examples of that shape.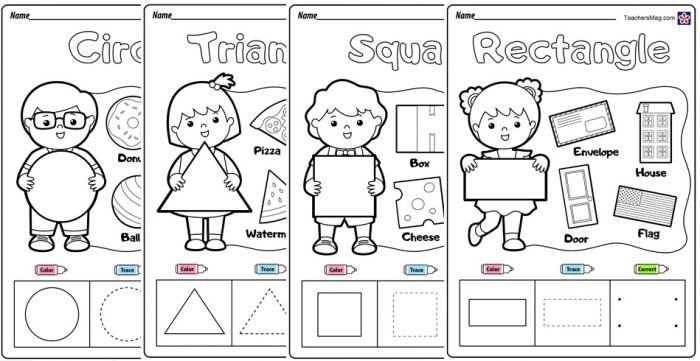 Printable Pumpkin Shape, "Memory," Matching Game
2 sheets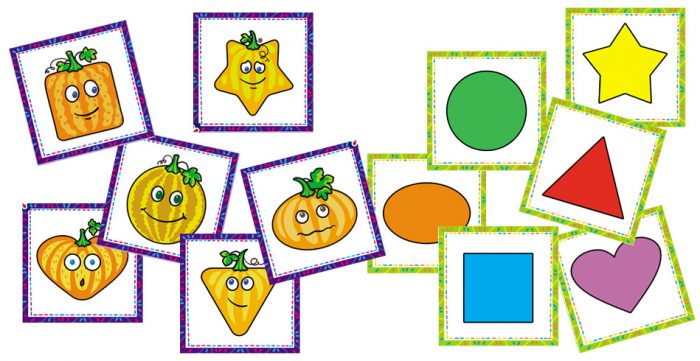 Shape Worksheets
11 sheets