Description
Frog-Themed Shape and Counting Activity
3 sheets
These worksheets are themed for frogs and feature worksheets with the frogs in different shapes as well as a counting activity with a puzzle where the numbers are put in order.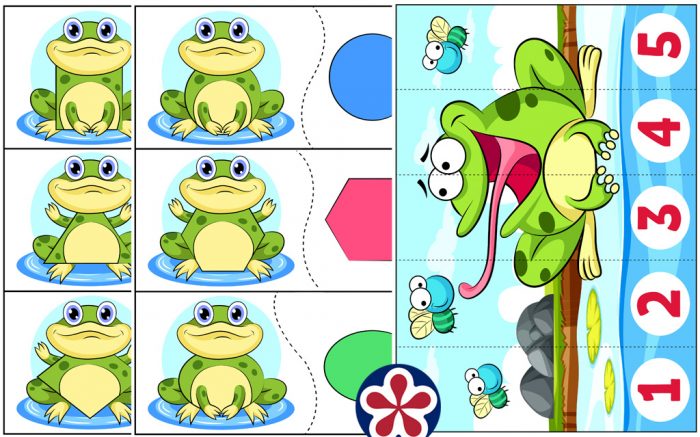 Funny Frogs Color Matching Activity
2 sheets
This color matching activity features funny frogs that are making hilarious faces! They are all different colors and can be matched with the lily pads that have the same color as them too.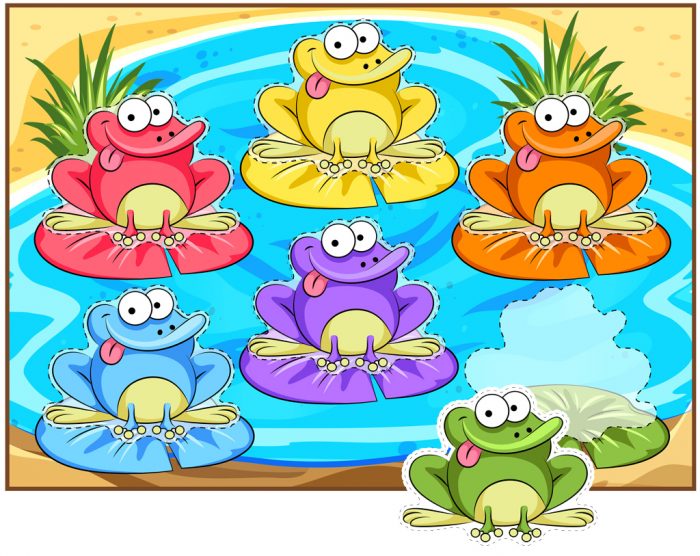 Printable Frog Board Game Template
3 sheets
This printable frog board game template can be used to play a variety of games with all the items provided (the printable board game along with chips and enlarged versions of the chips) or other materials can be added as well such as using dice.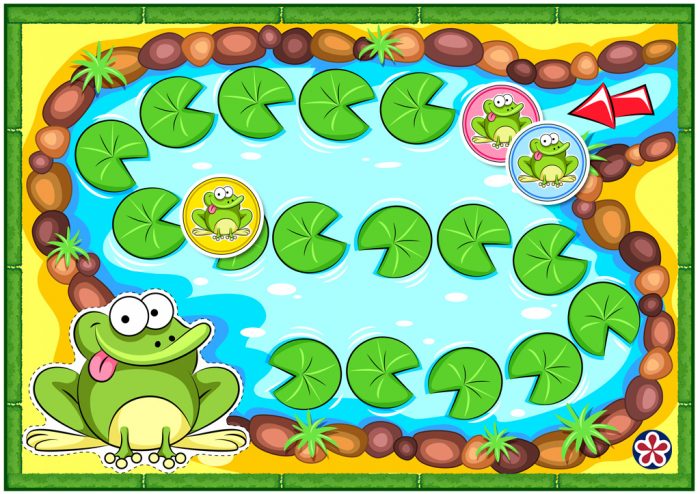 Origami Frog
1 sheets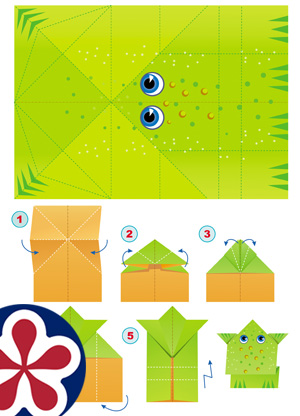 Total: 1 PDF / 9 sheets