Description
Polar Bear Cutting Activity Pages
4 sheets
This is a great shape themed activity for the littles! It is also just a great fine motor skill activity.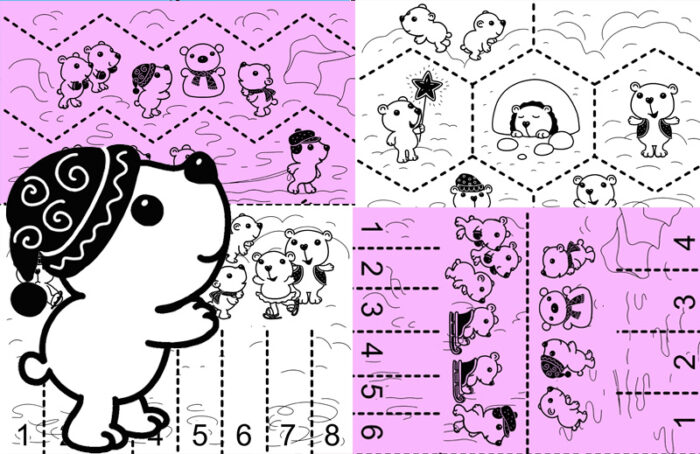 Polar Bear Number Strip Puzzle 0-10
4 sheets
This is a polar bear themed number strip puzzle. Students will order the numbers 0-10. There are two puzzles ( color and black and white) in total that can both be done for fun!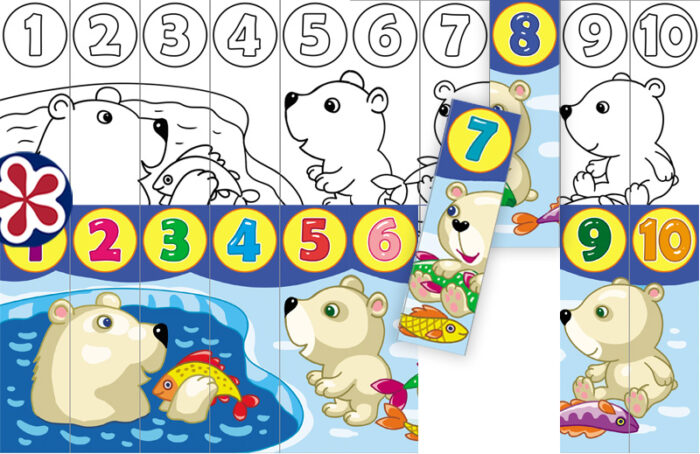 10 Polar Bears. Number Ordering Activity
4 sheets (in color and Black-and-white)
Included in this set are polar bears with the numbers 1-10 and polar bear with the numbers 10-100 (counting by tens) so you can choose which skill your students practice.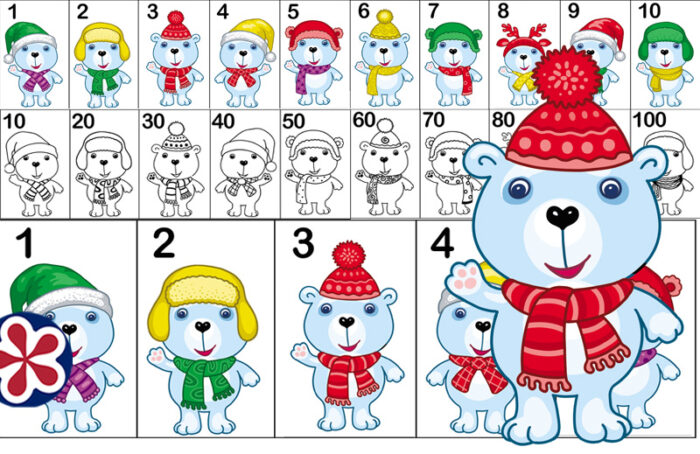 Polar Bear Letter Match Activity
9 sheets
It is a fun, hands-on way for your preschoolers and kindergarteners to practice matching lowercase and capital letters.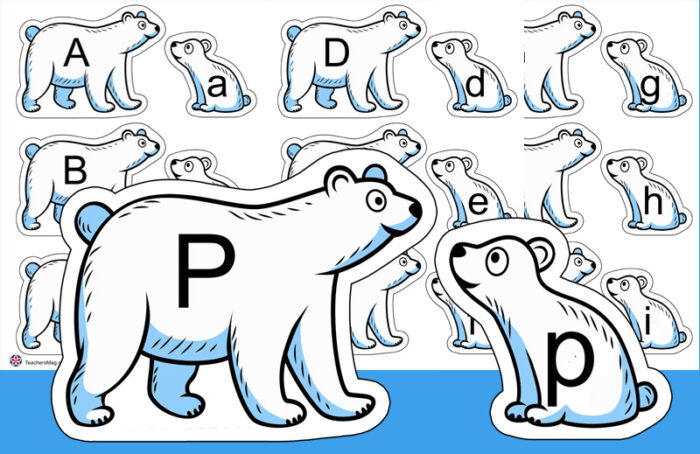 Polar Bear Winter Clothes Color Matching Activity
2 sheets
These cards all involve sorting polar bears by winter clothes different colors.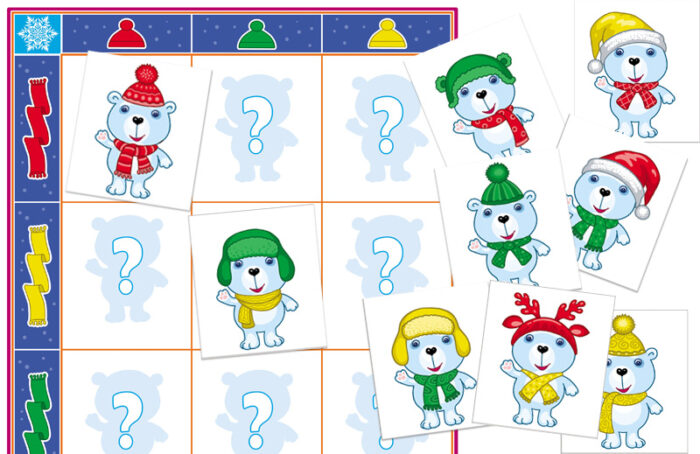 Bear Craft Templates
5 sheets

Shape matching activity + Coloring page
2 sheets
There are various blank spaces that need shapes inserted and matching shapes with the rest of the image upon them.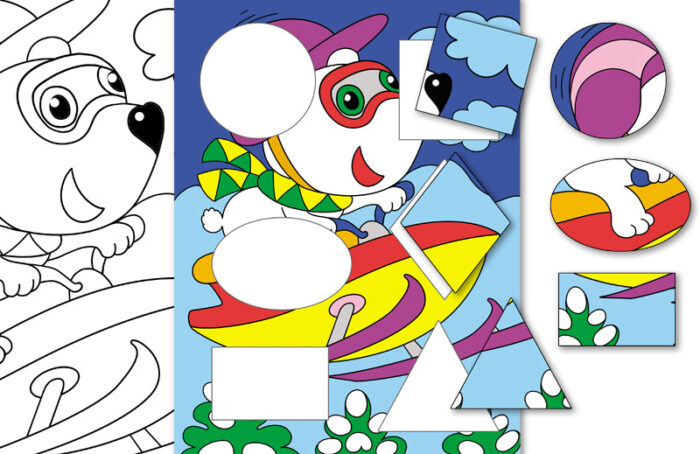 Total: 32 sheets