Description
The Polar Animal Habitat Diorama is a great learning tool for children as they discover the beauty of the Arctic and Antarctic. With a focus on polar regions, animals and their habitat, pre-k and kindergarten students can help build and create their own beautiful project.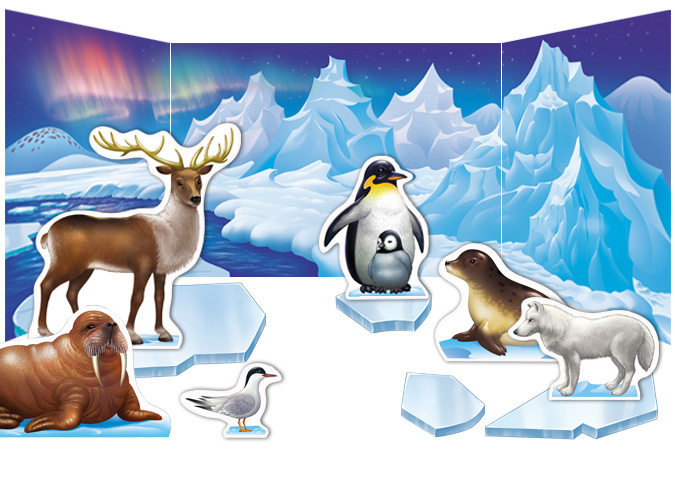 With each purchase, there are a total of 10 sheets (PDF). It is a simple enough setup process for children to assemble on their own. It has one of the nicest arctic diorama backgrounds, setting the stage for a lot of customization options.
For teachers and parents, this is a great way to see children show off their creativity. It also helps develop problem-solving skills during the assembly process instead of relying on boring lessons.Each sheet is durable enough to last a long time under normal use. The designs are bright and colorful, bringing life to the entire diorama as soon as it is initially set up for proper display.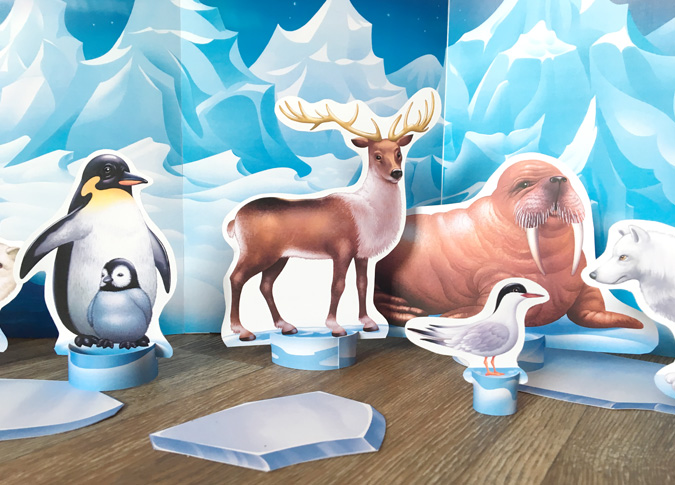 TERMS OF USE
This item is a paid product created by BuyLapbook.com, Inc. Copying any part of this product, redistributing, selling or placing it on the internet in any form is strictly forbidden and is a violation of the Digital Millennium Copyright Act (DMCA). Thank you for respecting our work!