Description
Available immediately upon purchase 18 pages PDF + 4 page PDF (Stickers Cats and Dogs)
Lapbooks are everywhere and for good reason. They are very effective. They are short, sweet, and get to the point in colorful and fun ways. But how many times do you go looking for a certain subject and can't find what you're looking for? Here's a solution we think you'll LOVE.
Here's your chance to become the author. With an interactive lapbook template you get to create the story you envision for your students.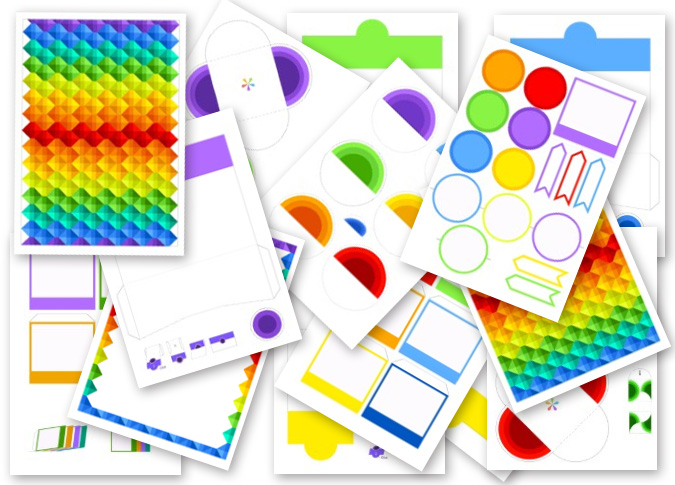 PDF Extras
4 pages of beautiful stickers all about cats and dogs to really give your lapbook some DAZZLE.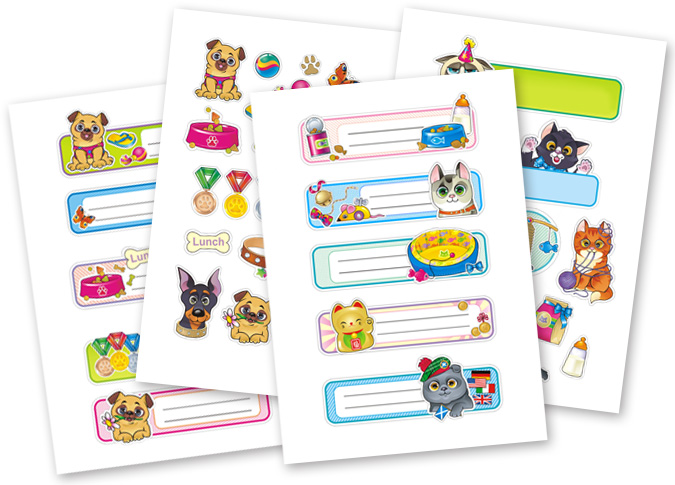 Cats and Dogs for Every Age
Yes. Whether for education or play, you can use these templates to create just the right type of story to meet your students needs.
And what's really great is that these can be used for any class and age group. Use cats and dogs to teach color to your kindergartners or make a book on veterinary care for pets to show your fifth graders. The possibilities are truly endless.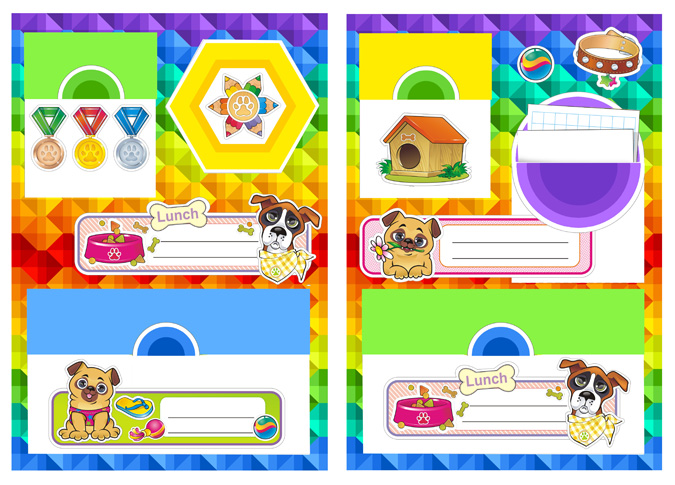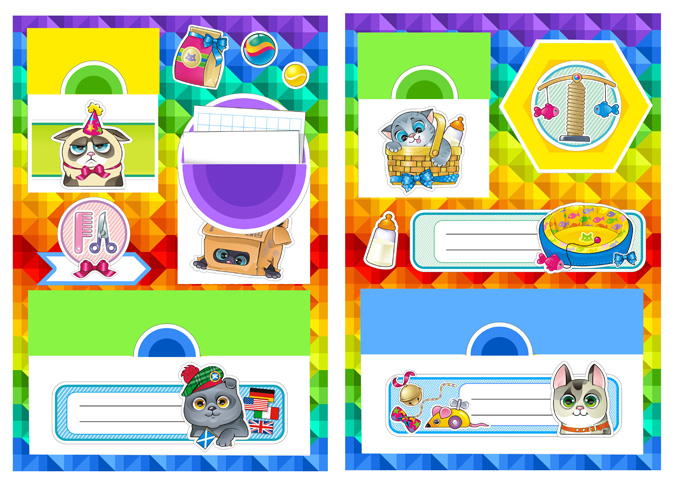 Oodles of Design Options
This kit comes with so many different page designs and add-ons that you'll be hard pressed to make two pages alike. The bright colors will amaze you and everything is color coordinated, so mix and match to your heart's content.
There are also cool 3D effect features like pockets to add to your pages. There are frames to use to give your subject matter that extra "pop" on the page.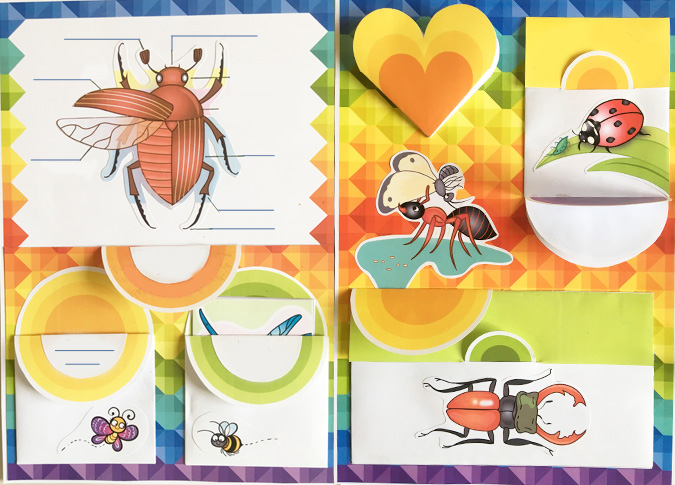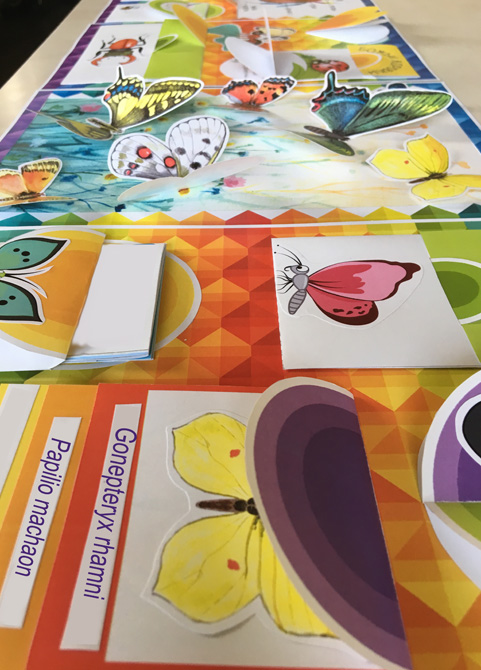 And That's not All
This kit and these templates are designed in such a versatile way as to give you all of the creative power you and your students crave. You can use other materials like glitter, sequins, colored glue, felt pens, and more to make them yourself or get your kids involved and let them make their own.