Description of the Origami For Kids PDF
Easy Origami With Visual Instructions
Origami is a beautiful form of artwork that involves folding paper to create unique images and shapes.
These Origami shapes are easy for young children to do as they already have images printed upon them and can be printed out and then folded via the visual instructions to create neat Origami images of animals and other fun designs!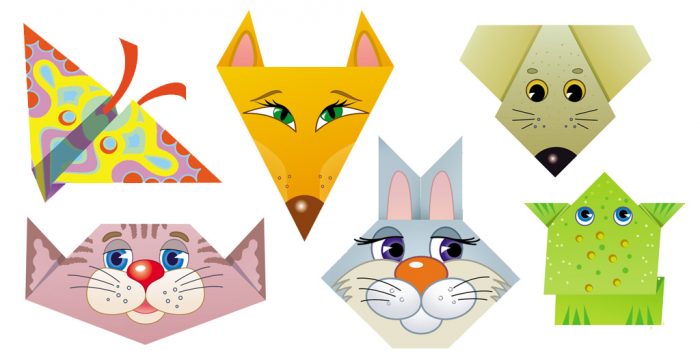 1 PDF file / 11 sheets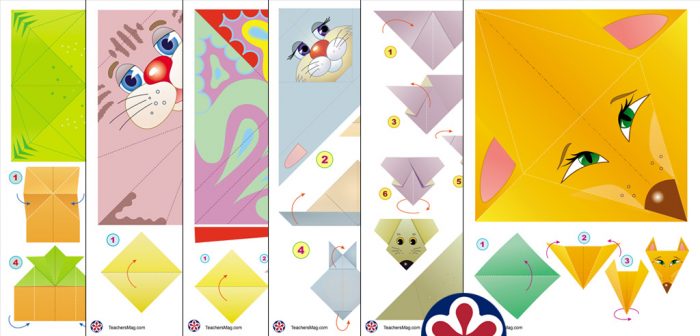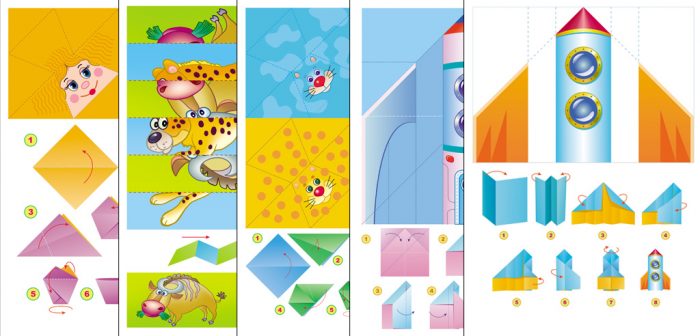 🦋🐰🐱 Origami for Kids: Unfold the Magic of Paper Art! 🐭🐸🦊
🪶📜 Craft, Learn, and Play with Origami Delight! 🖋️🦢
Welcome to the enchanting world of origami, where paper comes to life through a series of folds, creases, and artistic imagination. Our "Origami for Kids" PDF resource is your ticket to a captivating journey through the realm of paper artistry. Unleash your inner paper-folding maestro!
📐🦋 The Art of Origami: A Treasure Trove of Shapes! 🦊🐱🐰
🦋 Butterfly: Flutter into the world of delicate winged wonders.
🦊 Fox: Craft a cunning origami fox, known for its cleverness.
🐭 Mouse: Fold your way to an adorable paper mouse companion.
🐱 Cat: Create your own origami feline friend, poised and elegant.
🐰 Rabbit: Hop into creativity with an origami rabbit as your guide.
🐸 Frog: Craft an amphibious origami frog, leaping with joy.
🌟🖌️ Unleash Creativity: The World of Origami Awaits! 🖌️🌟
🧚 Magical Transformation: Witness a sheet of paper metamorphose into whimsical creatures.
🪄 Fine Motor Skills: Origami enhances dexterity, nurturing meticulous paper handling.
🚀 Educational Adventure: Origami teaches geometry, symmetry, and the patience to follow a sequence of steps.
👩‍🏫🤓 Fun Facts for Teachers: Origami Unfolded! 🤓👩‍🏫
🌍 Cultural Connection: Origami is rooted in Japanese culture and can be a fantastic way to explore multicultural diversity.
🧠 Mindful Education: Origami cultivates patience and concentration, which are invaluable skills for learners of all ages.
💡 Math and Geometry: The art of origami is packed with mathematical concepts, making it a sneaky teacher's tool for exploring geometry.
🪶📦 Craft, Learn, and Play: Origami for Kids! 🦢🪶
"Origami for Kids" is a gateway to the enchanting world of paper folding. Each project is an invitation to unfold creativity, learn patience, and master the art of origami. From butterflies to frogs, a whole universe of paper-folding possibilities awaits you.
Download now and let the origami adventure begin, one fold at a time! 🪄📜🌟🎉🌈