Description
Food Group Sorting Activity: What's On My Plate?
5 sheets
These free printables are designed to help teach children all about healthy eating via a food group sorting activity.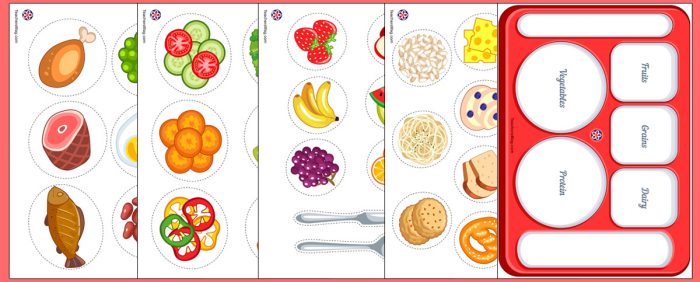 Food Group Posters
5 sheets
This set of posters feature the main food groups. They are great for decorating your classroom or can also be used during a MyPlate unit within your class.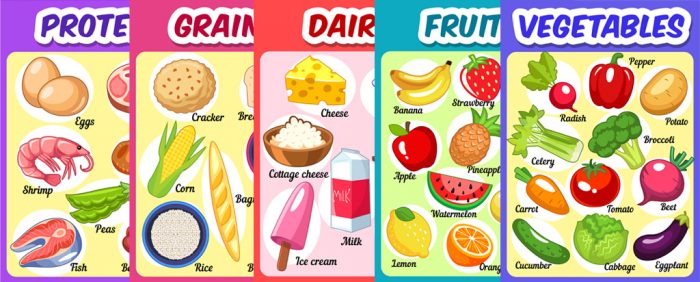 Healthy Food Pyramid
6 sheets