Description
These worksheets are great for when a classroom is learning about firefighters for a career day event, as part of a fire prevention week, or any other time the subject of how firefighters are our community helpers is being covered. There are 21 sheets total all in PDF form.
There are worksheets that can be used for fire station-themed dramatic play-related activities. these are very useful for when students are pretending to be firefighters.
Also included are fire safety-focused coloring sheets that children can color-in while learning about how firefighters help to keep us safe. In addition, there is a fire truck paper craft activity children can do which allows them to create their own exciting-looking fire truck!
Lastly, there are worksheets focused specifically on firefighters and the items they use to both prevent and fight fires.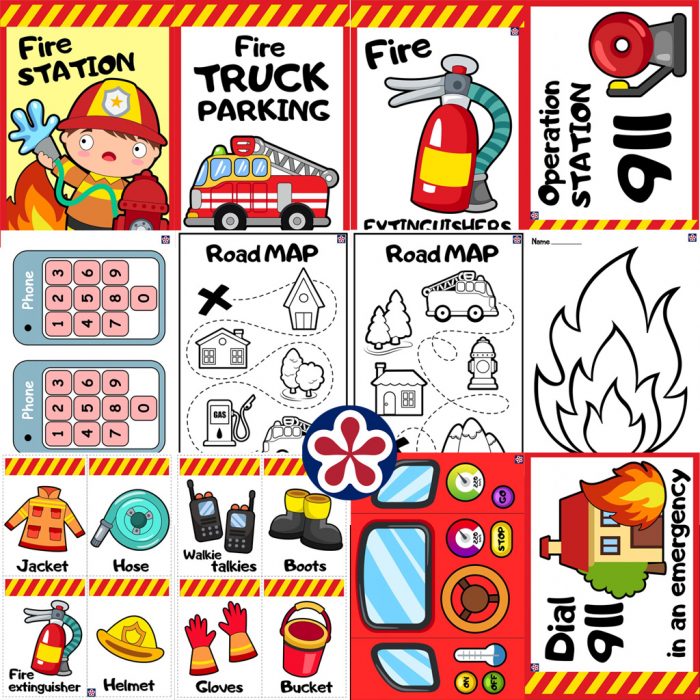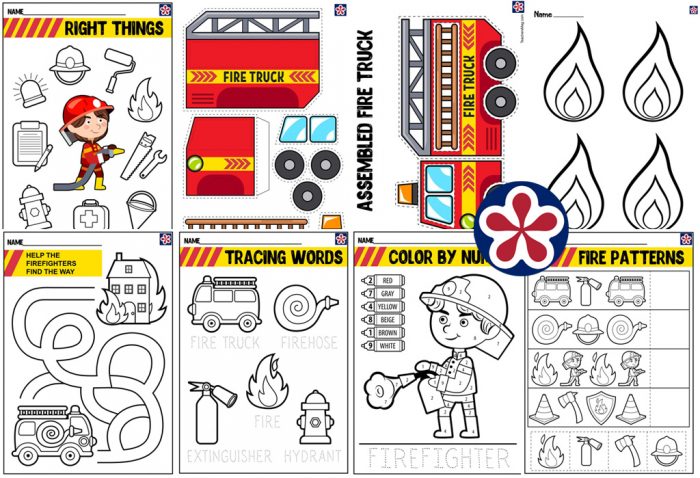 All of the worksheets are sure to be great fun for all the kids in your classroom!
Total:  1 pdf / 21 sheets