Description
Back to School Preschool and Kindergarten Activities.
What's In My School Bag?
5 sheets
This printable activity is a great way to talk with your child about going back to school, or going to school for the first time if it is their first year! Children practice with a paper backpack and all the items they will use at school, allowing them to get ready for the real school year!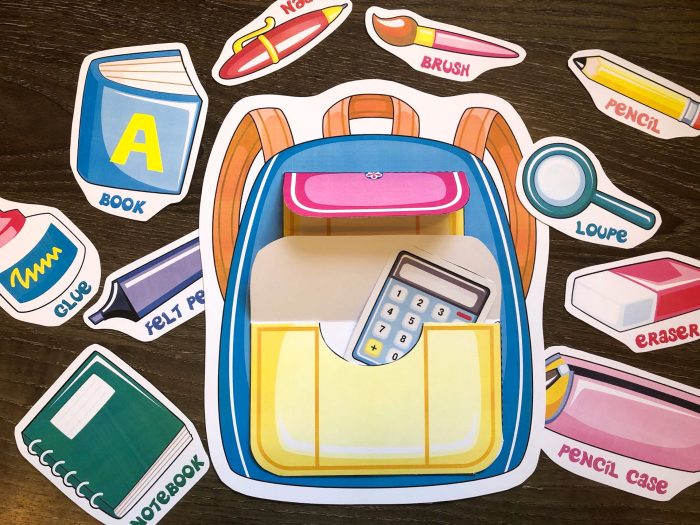 School Bus Math Activity
5 sheets
If you are trying to think of a fun way for children to learn how to display numbers, these fun activity worksheets with buses are perfect for doing so!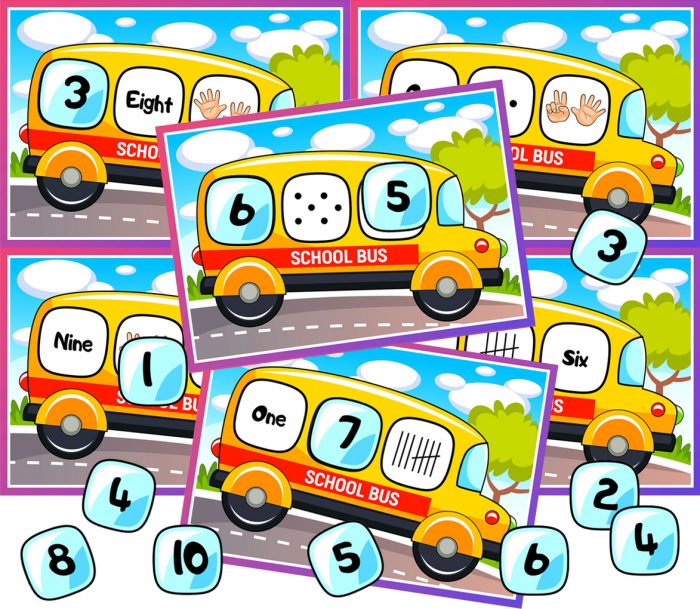 Colored Pencil-Themed Matching Activity
5 sheets
These cute pencil boxes can be printed and folded, then you need to match the colored pencils to them by color to fill-up the boxes!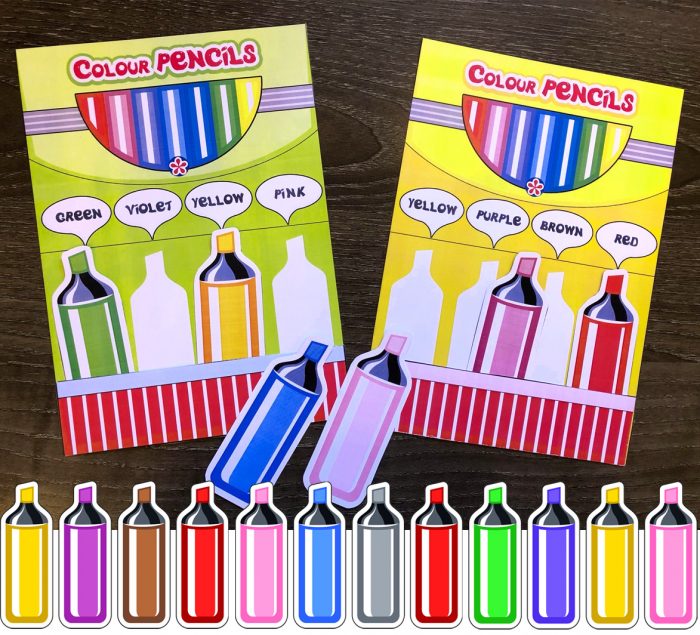 School-Themed Activity Sheets
3 sheets
These school-themed activity sheets are wonderful for younger students who are getting used to the idea of attending school and learning at it. By doing these activities that are based upon the school day children can become more comfortable with the concept of, "Going to school," and learning.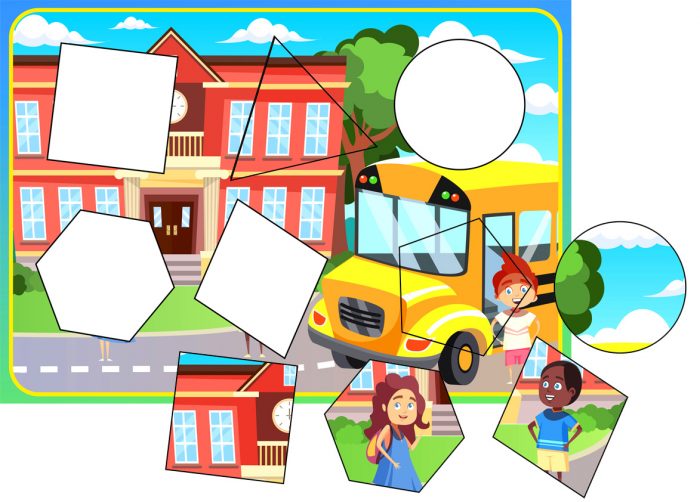 School Items Size Sorting Activity
3 sheets
These fun activity sheets help students when it comes to identifying and sorting items by their various sizes such as long to short or big to small.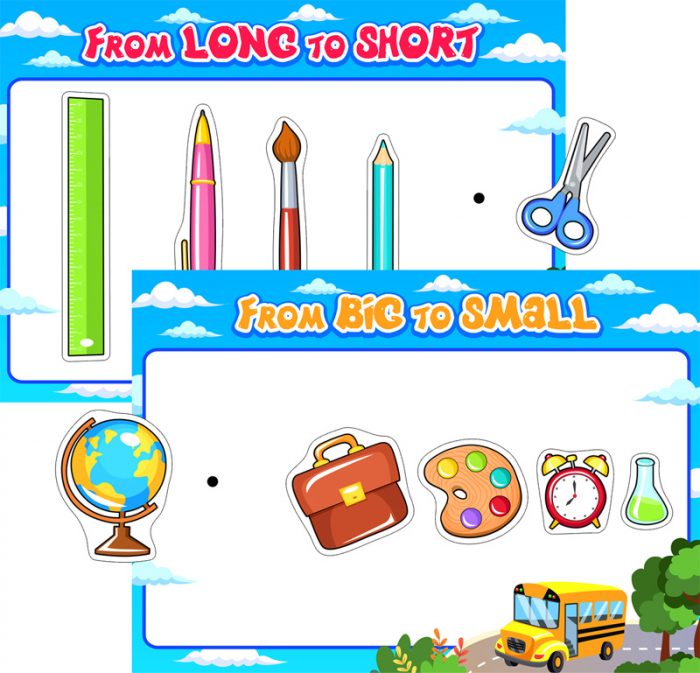 School-Themed Image Flashcards
4 sheets
These flashcards all feature images and text themed for items you would find at school. They are fantastic for helping young children who are learning to read and recognize images of items they will be using when they are at school.