Description of the Fine Motor Skills-Focused Activities for Preschoolers PDF
1 pdf / 8 sheets
These printables feature fun images that can have clothespins attached in creative ways to make clever designs.
All Printables

By using clothespins of different colors to help, "Complete," the look students can practice being creative by giving an octopus arms, a fish fins, a bird's wings, a hedgehog quills, a carrot a stem, a cloud raindrops, a cactus pointy spines, and more!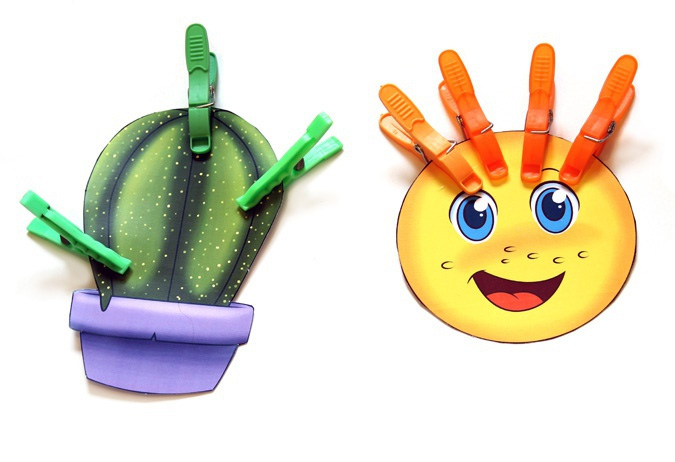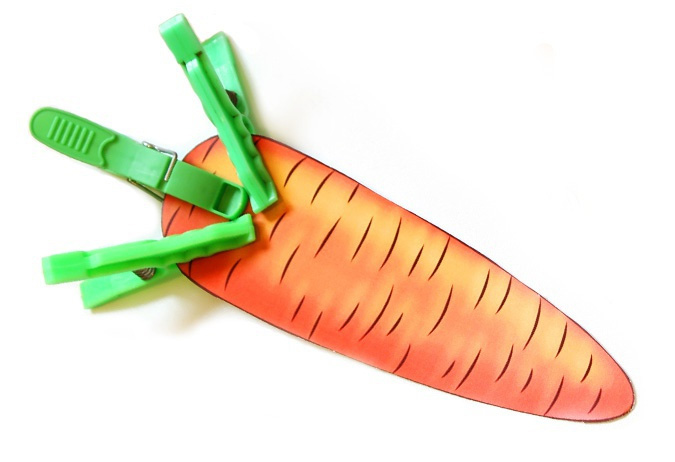 Hair Ties Fine Motor Activity Printable
3 sheets
To get started with this activity, you will need some hair ties of different colors and these printables of hands with different quantities of hair ties on them.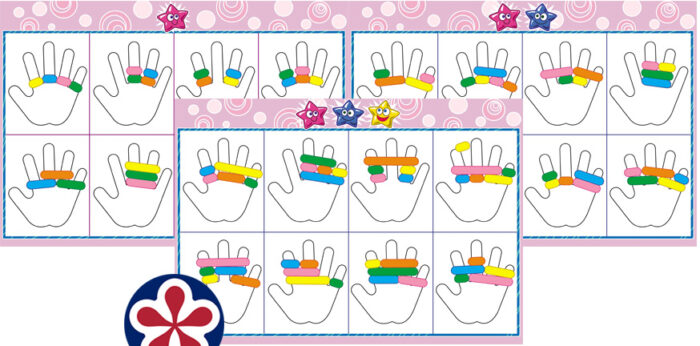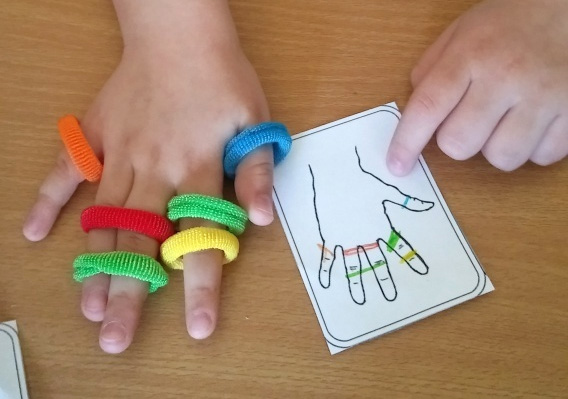 🎨 Enhance Fine Motor Skills Creatively with Preschooler-Friendly Activities! 🌟
Prepare your little ones for a world of creativity and skill development with our "Fine Motor Skills-Focused Activities for Preschoolers." This downloadable PDF product is a treasure trove of engaging exercises designed to boost fine motor skills in a fun and imaginative way.
🖌️ Unlock the World of Fine Motor Skill Development! ✨
Let's dive into what this exciting product offers:
1. Imaginative Clothespin Creations 🎨✂️
These printables feature captivating images that children can adorn with clothespins, encouraging them to create clever and artistic designs.
2. Hair Ties Fine Motor Activity 🌈🪢
A unique and creative printable activity that enhances fine motor skills by using hair ties in a playful and educational manner.
🧩 The Fun and Learning in Fine Motor Skills 🌼🧠
Here's why this product stands out:
🎈 Creativity Unleashed: Children explore their creativity while enhancing their fine motor skills.
🔤 Learning Through Play: These activities teach kids essential skills through hands-on and enjoyable experiences.
🌟 Developmental Progress: Fine motor skills are crucial for young learners and contribute to their overall development.
📚 Fun Facts for Teachers and Parents 🍎👩‍🏫
Fine Motor Skills Importance: Fine motor skills are vital for everyday tasks like writing, dressing, and self-care.
Educational Play: Play-based learning is an effective approach for improving fine motor skills in young children.
Creative Expression: These activities encourage artistic expression and help children think outside the box.
🎉 Unleash Creativity and Skill Development! 🌈🎉
With "Fine Motor Skills-Focused Activities for Preschoolers," you're investing in your child's creative growth and skill development. Whether you're a parent or an educator, this resource is tailored to engage young minds while nurturing essential fine motor abilities.
Download the PDF, print it out, and watch as children eagerly engage with these imaginative exercises. By pairing creativity with skill development, you're providing the perfect platform for your child's growth.
Don't miss out on this exciting opportunity to boost fine motor skills and spark creativity in your little ones. Start their fine motor skill development journey today! 🖍️🧡