Description
1 PDF/ 18 sheets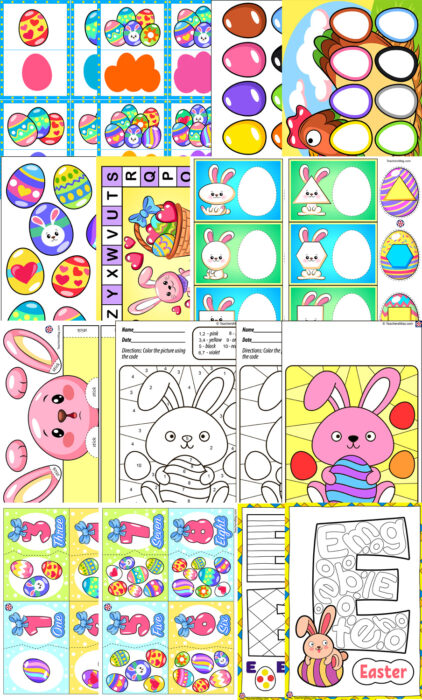 Easter Word Board Game "Alphabet" – 1 sheet
Bunny headband – 1 sheet. You can print out, glue together, and wear on your head for extra fun!

Easter Egg Color Matching Activity – 2 sheets. This Easter egg color matching activity is a fun addition to the Easter or Spring theme. A fun way to work on color recognition!

Easter Egg and Bunny Shape Matching Activity – 2 sheets. This matching activity is designed with that in mind, encouraging preschoolers to take Easter eggs with shapes inside of them and matching them to bunnies with their heads shaped in a similar manner.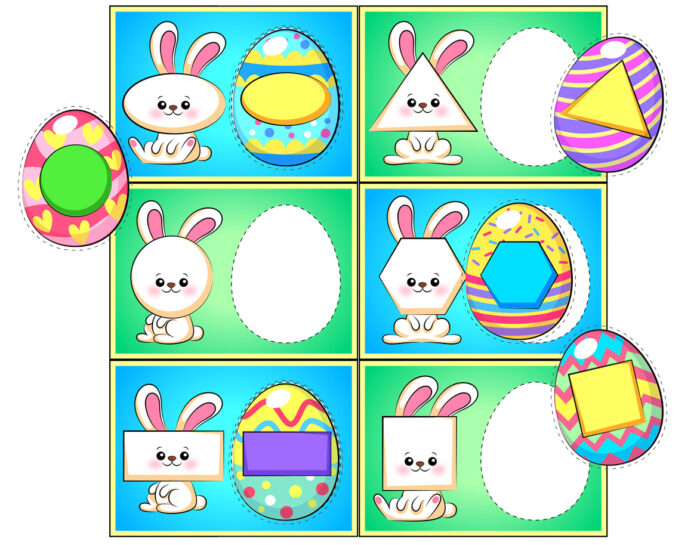 Easter Egg Math Matching Activity – 3 sheets. This Easter egg math matching activity works very well for young children learning about math and how objects can correspond to numbers.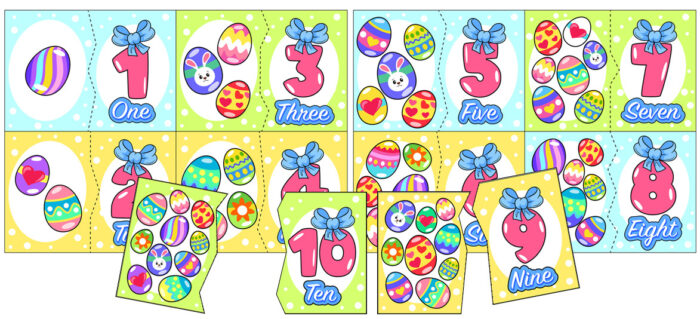 Easter Eggs Shadow Matching Cards – 2 sheets
Easter Egg Memory Game – 1 sheet. This lovely and fun Easter Egg Memory Game is great for entertaining children in the run-up to Easter. Simply download and print 2 copies, cut out the beautifully colored eggs and place them face down on a table. Children must turn them over one by one and find the matching pairs of eggs!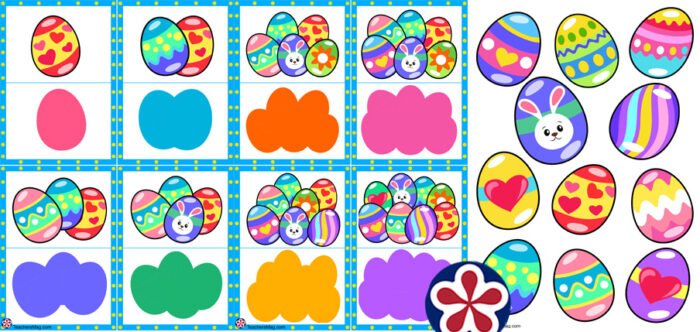 Easter Color by Number (1-10) – 3 sheets. In this activity, children identify numerals from 1-10 to color the Easter themed picture. + Сolor sample and Blank template coloring page to fill.