Description
These activities are great for helping preschoolers to learn how to understand and use emotions properly.
Emotion constructor game
2 sheets
This game includes a set of two sheets. There is the face on one and parts of the face on the other. The parts of the face are cut out and laid out on the face as directed for the game.
Rules of the game.  Ask your child to create a happy, sad, angry, and then surprised girl from the construction set.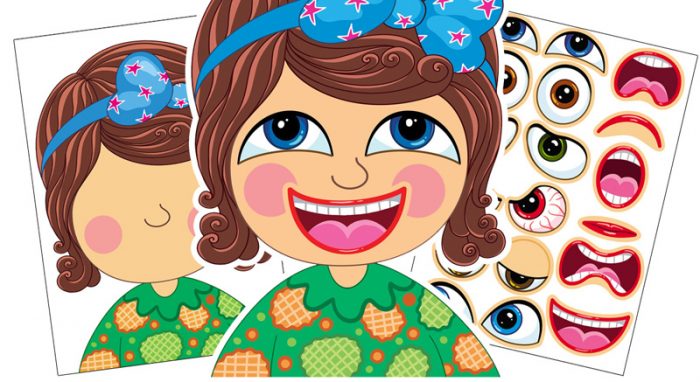 "Identify the emotion in the picture," game
2 sheets
It is necessary to compare the scene pictures of animals with the emotion cards on the second sheet.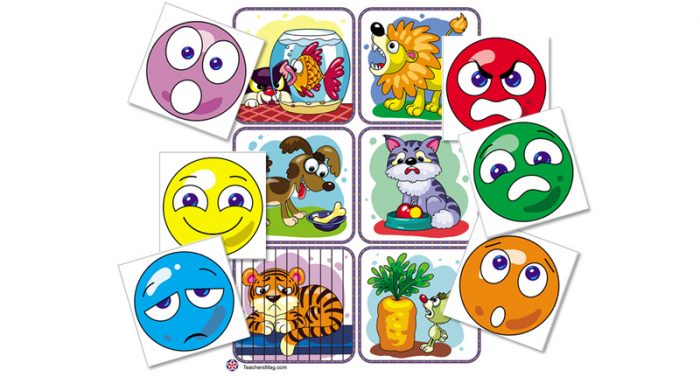 Happy – dog and bone,
sad – tiger in a cage,
disgusted – cat and apple,
angry – lion growls,
surprised – hare saw a huge carrot,
fearful – fish and cat, etc.
Emotion matching game
2 sheets
Print out the two play sheets. There are sorting mats and emotion cards. Cut out the circular emotion cards.
Rules of the game. Put the cards with the different emotions in the proper spot on the sorting mat. There is happy, sad, angry, and surprised.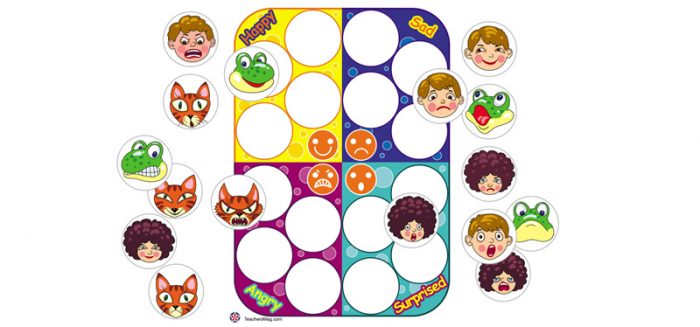 Total: 6 sheets