Description
These print-outs feature wild animals and their babies! These print-outs can be used in a variety of fun ways to teach children about animals and what their babies look like. Kids can learn the terms for baby animals (a baby bear is a cub) via studying these fun and colorful sheets as well as using the sheets for fun activities.
The animal and baby printables
8 sheets
These printables can be used in a variety of creative ways. For example, they can be used as a visual aid where children look at the animal and their babies and learn about them. Also, you can possibly cut each sheet in half to make two segments for a matching game where children put the baby animal with the parent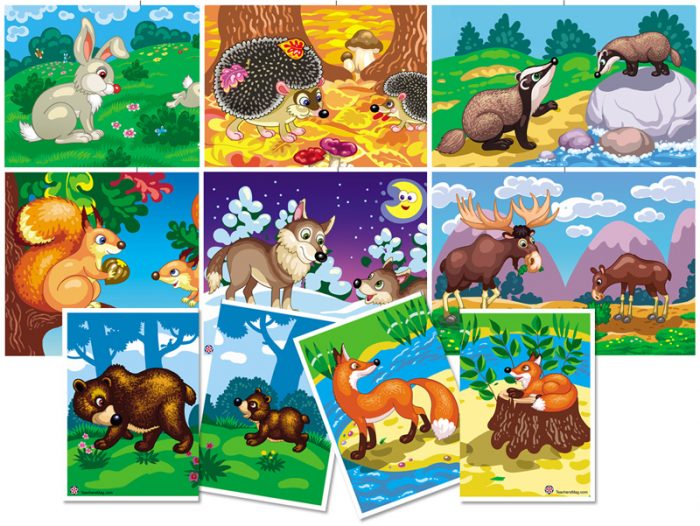 Wild Animals Tail Matching Activity
2 sheets
Wild animals have all kinds of tails. This mixing and matching activity is a fantastic way to learn what kinds of tails go with what animals.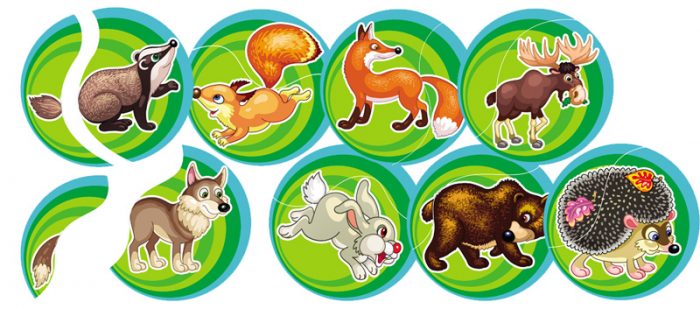 As can be seen, this is a great activity to learn about different animals and learn how certain kinds have different tails. It is very fun to take the tails and find the correct animal they go with.
Nature and its Shadows Matching Worksheets
6 sheets
The below worksheets feature items and animals found in nature as well as their shadows. There are three different sheets of nature items and animals and then three shadow sheets–in different colors to make things even more fun!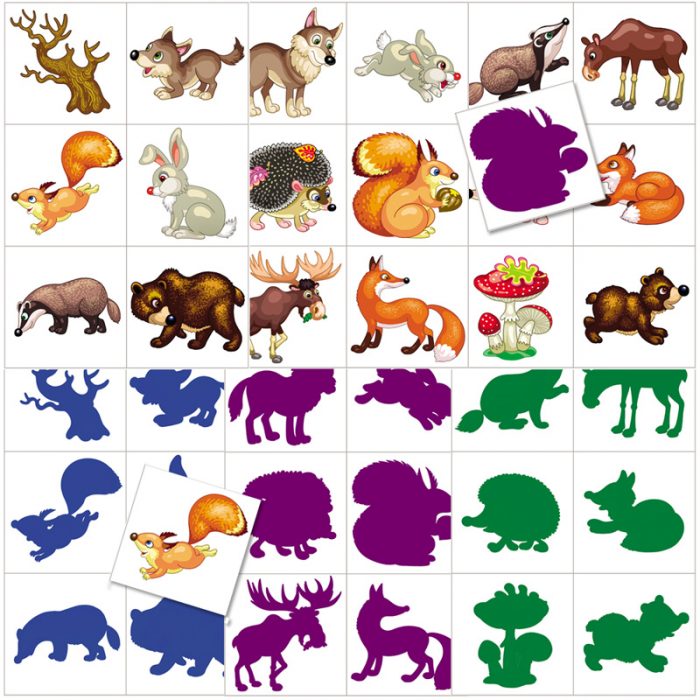 Total: 16 sheets