Description
1 PDF / 26 sheets
Tracing the Alphabet from A to Z
Kids can practice writing all the uppercase and lowercase letters of the alphabet in this series of alphabet tracing worksheets. The worksheets can help kids improve their letter recognition, letter formation, and fine motor skills. They can also be used to help develop phonemic awareness.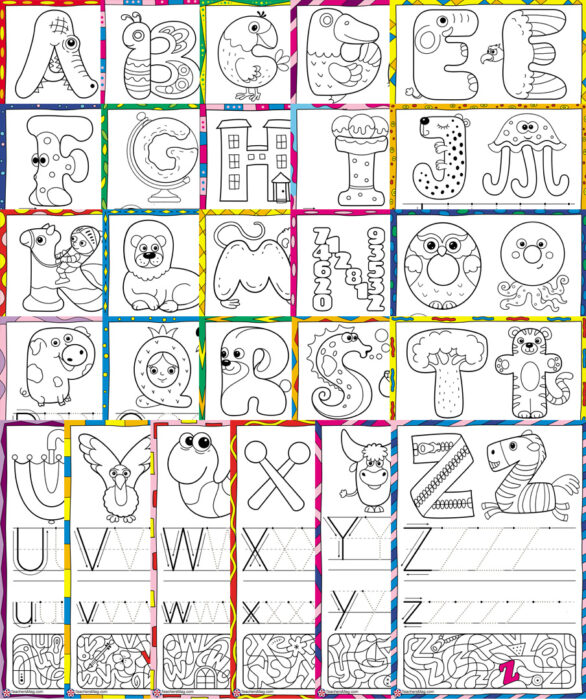 You can download and print out one worksheet, or create a complete A-Z letter tracing worksheets booklet.
Each page has labelled guides for writing each letter in uppercase and lowercase letters, a picture of something that starts with that letter, practice letters to trace, and find and color letter.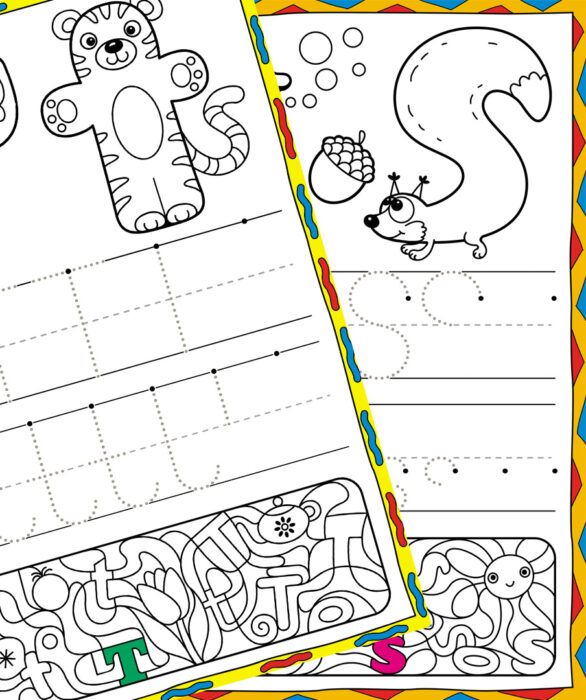 Total 26 Letters!