Description
1 PDF file / 33 sheets
DIY Book About the Parts of an Apple
Apples Preschool Theme Worksheets
Apple Tree Counting Game
Apple Tree. Apple Life Cycle Coloring Pages
Johnny Appleseed Worksheet
DIY Book About the Parts of an Apple
This Do-it-yourself book for preschoolers is all about learning the parts of an apple. By assembling this fun book children can learn about the flesh, seeds, skin, and core.
4 sheets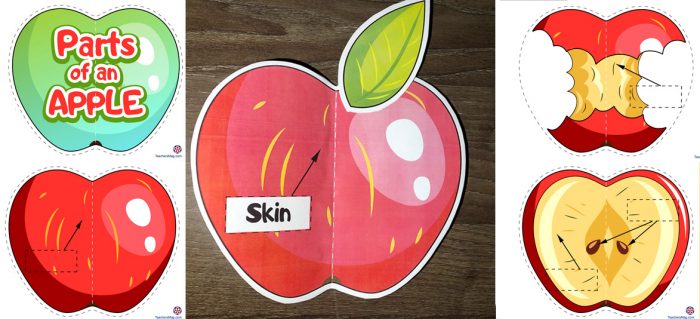 Apples Preschool Theme Worksheets
Apple Ten Frames Worksheet, Apple patterns, Parts of an apple Worksheet, Apple picking worksheet, Letter find worksheet, Apple Search Worksheet
7 sheets
Apple Tree Counting Game
This apple tree counting games involves students counting-out and placing the correct number of, "Apples," on each tree found upon a printable mat.
11 sheets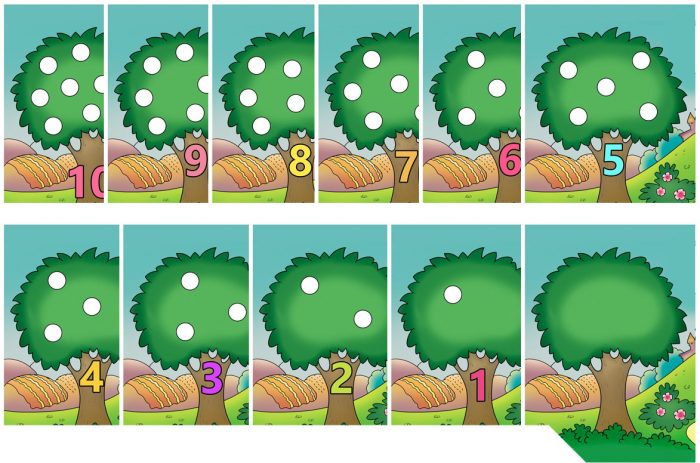 Apple Tree. Apple Life Cycle Coloring Pages
Here's our "How an Apple Grows" Printable that includes coloring sheets for kids for you to print and use! These are really popular for preschool through 2nd grade!
8 sheets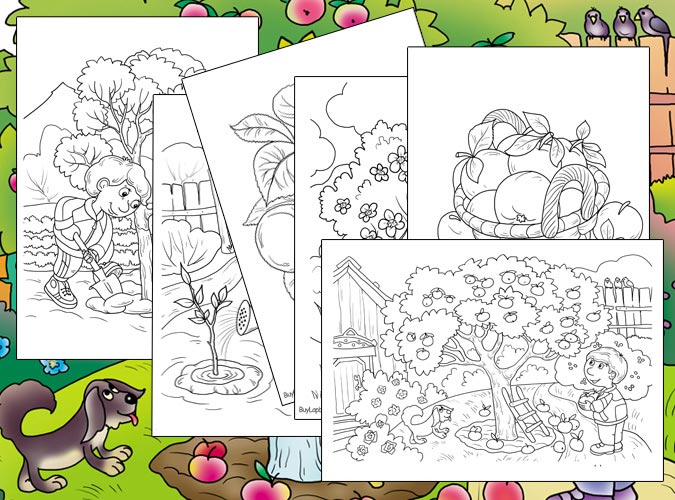 Johnny Appleseed Worksheet
This worksheet features a color by numbers methodology where students match the color to the number.
3 sheets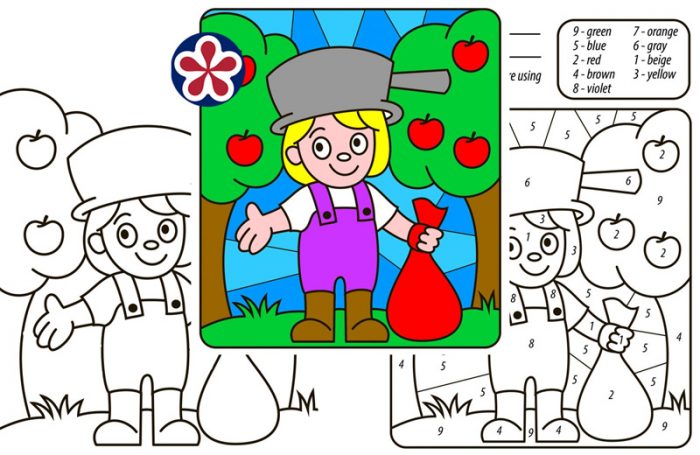 Total: 33 sheets