Description
These paper storytelling puppets are meant to be used to tell the tale of the three little pigs!
Three little pigs printables (1)
6 sheets
To print these puppets seen below you will need 6 A4-sized sheets.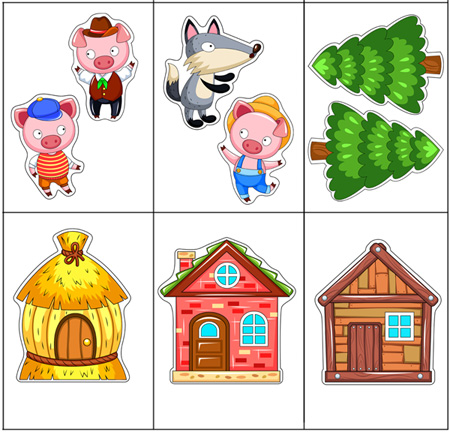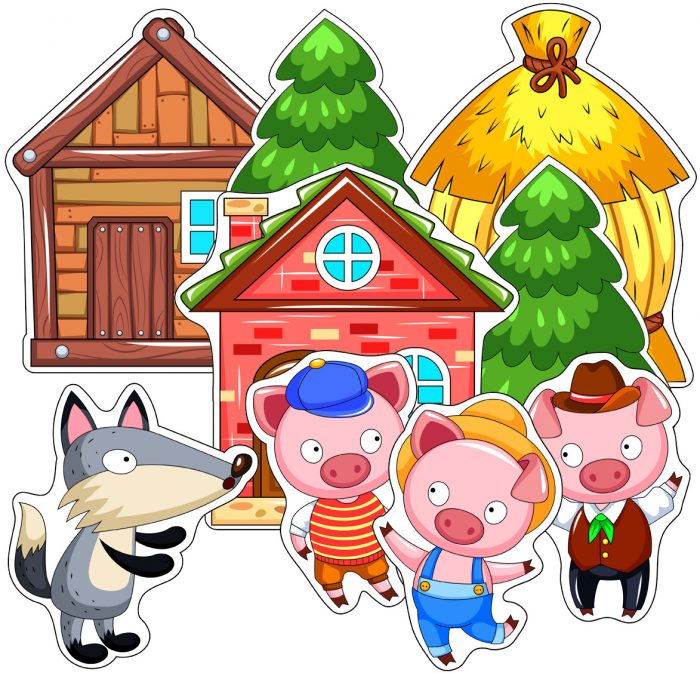 How to use your paper puppets
To use these paper puppets and tell the story of the three little pigs you can attach magnets to them and use them on a magnetic board. That, or you can play with them on a chalkboard and add decorations to the story with chalk!
Another option is to glue the facades of the houses onto cardboard boxes you cut a hole into and then glue rolls of toilet paper onto the backs of the characters–you then can create your own desktop-based puppet theater!
Three little pigs printables (2)
5 sheets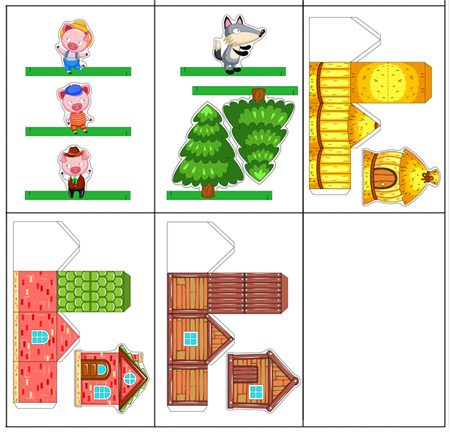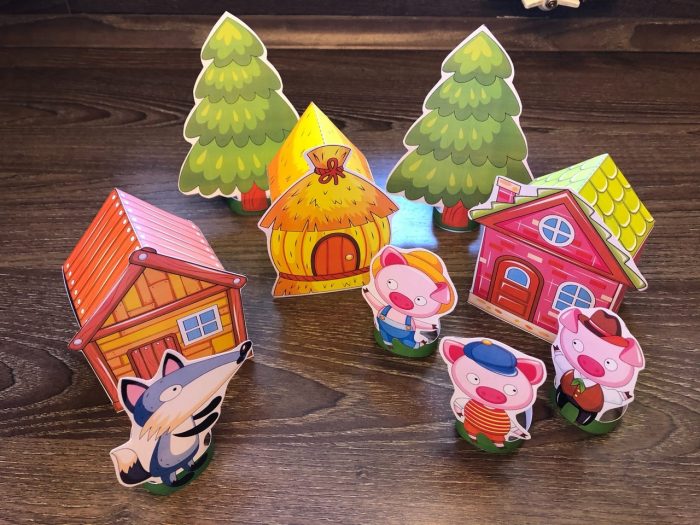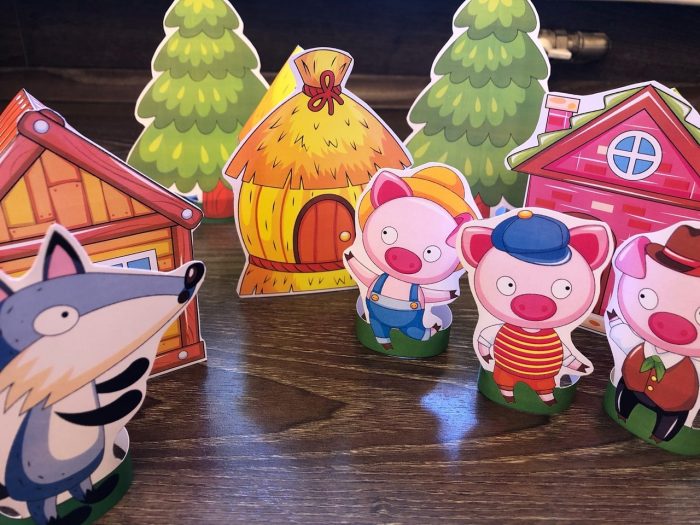 Total: 11 sheets