Description
2 PDF file / 28 sheets
Snowflakes Theme Printables
15 sheets
These printables are great for incorporating into a themed day or week about snow and snowflakes. They utilize the subject of snow for a variety of fun and educational activities. Here are 12 different ones below!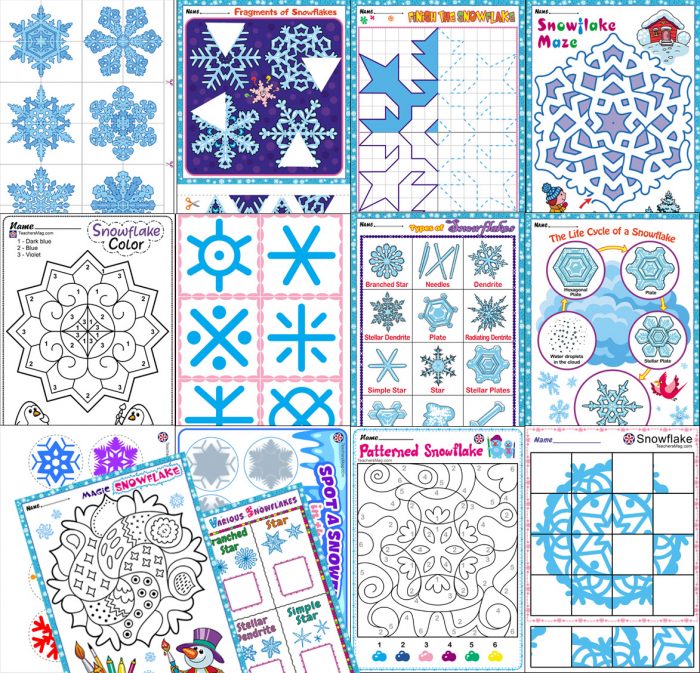 Snowflakes Worksheets
8 sheets. 4 worksheets in color and black and white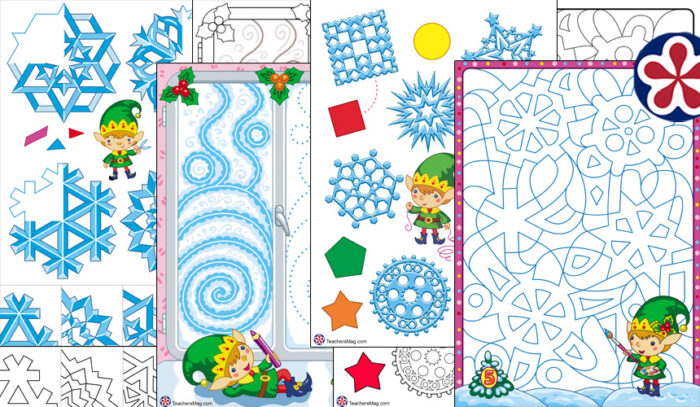 Snowflakes Coloring Page
6 sheets.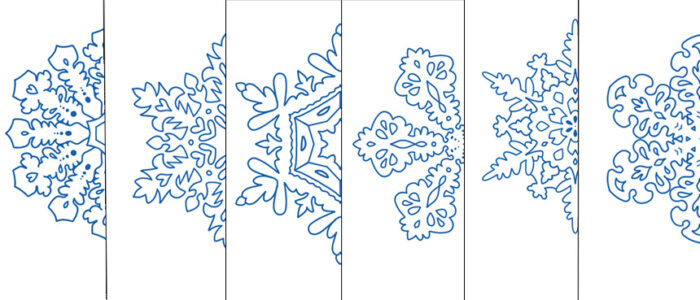 Total: 28 sheets