Description
The total colors included are blue, green, orange, red, black, brown, yellow, and purple. By doing this game toddlers can learn more about colors and how to be sure that certain shapes, "Fit," properly as the matching colors also have a specific spot within the paint cans they belong within.
1 PDF file / 19 sheets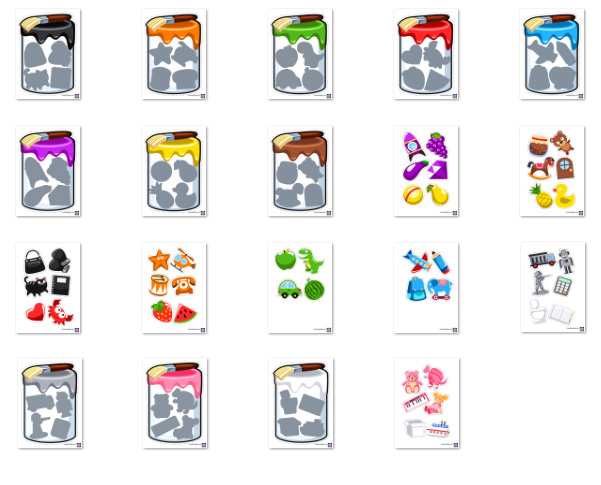 The kids take the colorful object and match it with the correct color and spot in the paint-can to do this fun game!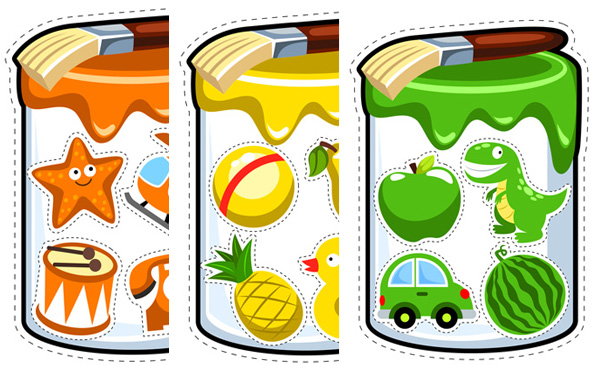 Reviews
"I printed all the buckets and laminated them for my 22 month old to match. Im starting her off with the primary colours." Real Love