Description
These 2D shape clip cards are a fun and easy way to teach little ones some fine motor skills while they are learning about shapes.
Star, a square, an oval, rectangle, circle, rhombus, trapezoid, triangle, and hexagon.
Everyday objects with 2D shapes in clip card form
9 sheets
These pictures are great for a game of finding objects of the desired geometric shape and putting a clip on them.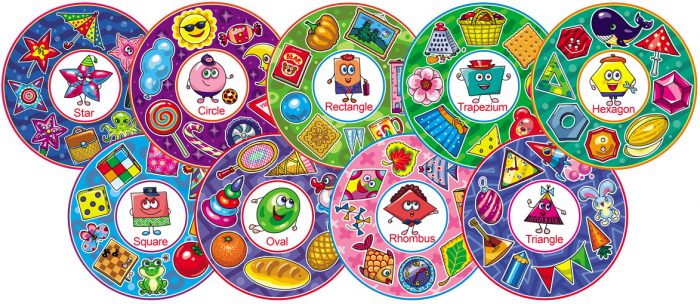 There are three more

Total: 13 sheets