Description
These alphabet letter puzzles have various words that start with a specific letter within puzzle blocks. These blocks can be put together to make the letter itself!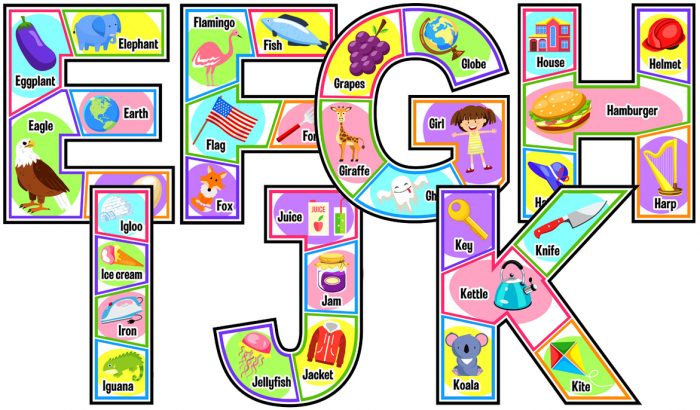 This is a very clever way to familiarize children with the way the letters of the alphabet are shaped while they learn various words that start with the assorted letters! These puzzles can all be laminated so they are then easy to handle and sort.
Color and black and white version.