Description
1 File PDF  / 12 sheets
CONTENTS: 12 useable pages:
10 Different Bingo Cards- plenty for small group or to play with the entire class
Christmas words – 2 sheets / 19 words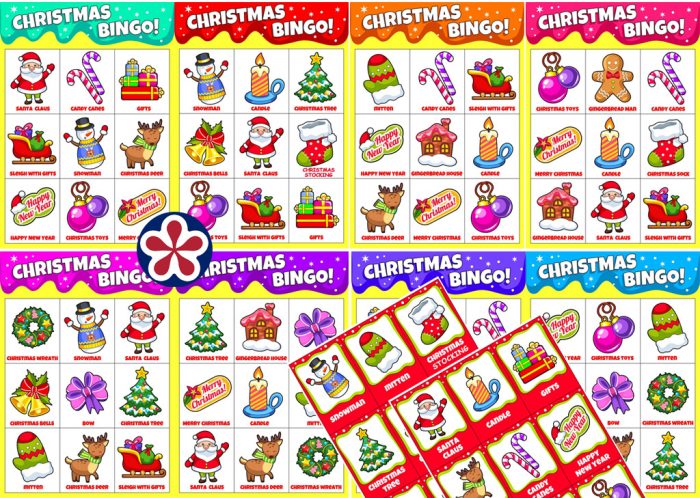 These bingo sheets are fantastic for playing a Christmas-themed version of the game!
You can hand individual sheets out to students and then have your own which you cut into pieces that are then randomly drawn and called aloud. Once students have a row filled vertically, horizontally, or diagonally, they get to yell, "Bingo!"
This activity is great for helping students work on their listening-skills, image recognition, and their reading skills. They will need to pay careful attention to hopefully win a round of Bingo!