Description
2 PDF file/ 20 sheets
Do your kids or students feel unsure about what can and can't be recycled? Then this Recycling Sorting Activity is perfect for them!
Recycling Sorting Activity Printable
7 sheets
With this fun sorting activity, they can learn which items can be recycled and which can't. The set includes recycling pictures of 20 different items that children can dispose of into separate bins: metal, glass, paper, plastic, and compost.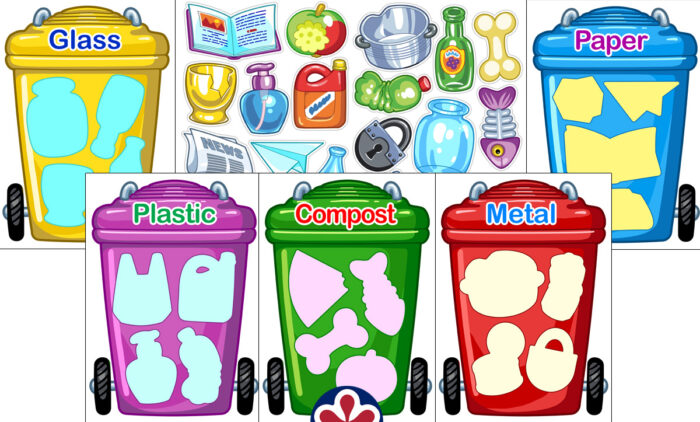 Recycling Sorting Worksheets
4 sheets
Cut out pictures of trash items located at the bottom of each worksheet. Mix up the trash items on the table and then ask your child to sort the trash into the correct cans.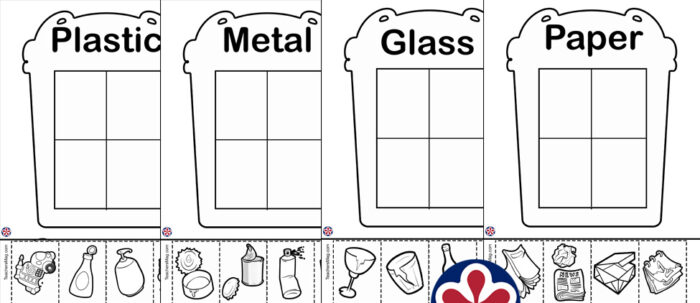 Garbage Decomposition Times Cards
2 sheets
This printable activity is a great way to give examples that answer the question of why it is better to recycle than throw things away by illustrating how long it can take certain kinds of garbage to fully decompose.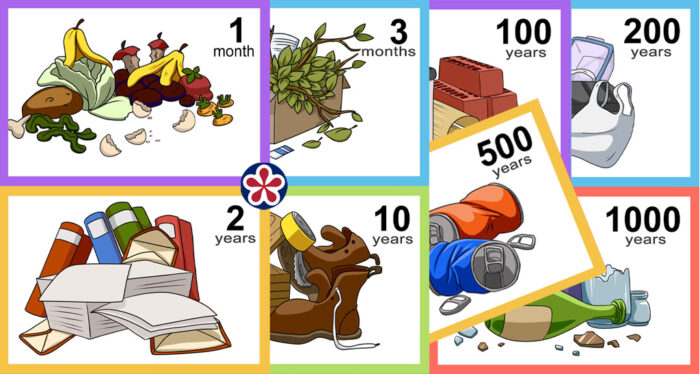 Printable Earth Template
2 sheets
Both colored and black-and-white versions are available. Use our printable template to create your own Earth craft.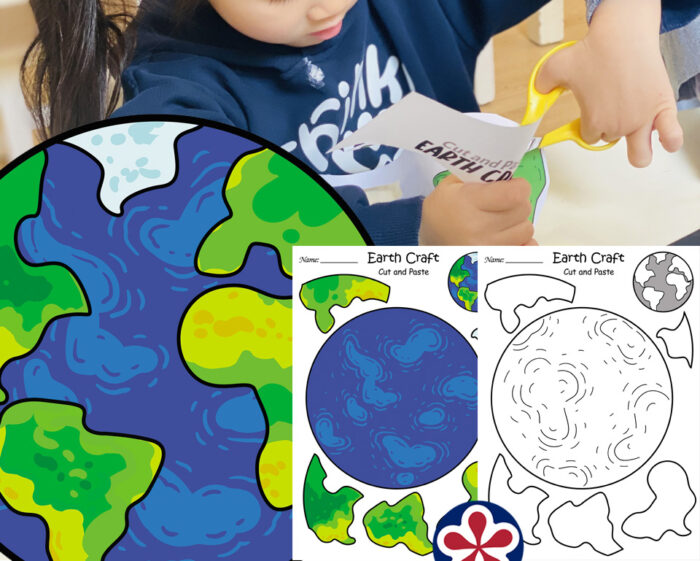 Living and Non-living Printable Activities
5 sheets
Classify living and non-living things.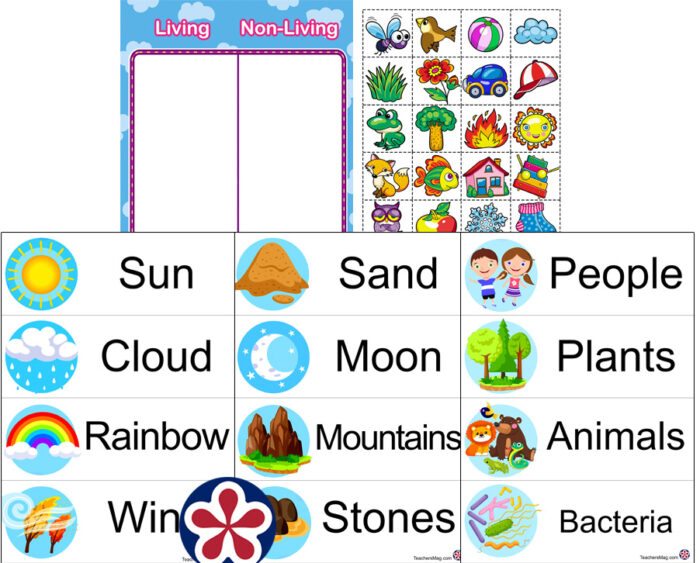 Total 20 sheets