Description
Paper dolls are incredibly fun to play with and these files are perfect for making a pop-up house! You can print these files, cut them out, and then have them stand-up.
PAPER DOLL HOUSE FILES
It is recommended you use a thick paper or cardstock so that these pieces of the paper doll house are sturdy and can stand up easily. There is a bathroom, kitchen, bedroom, and the various items you find in these rooms such as a bathtub, cooking appliances, and a bed.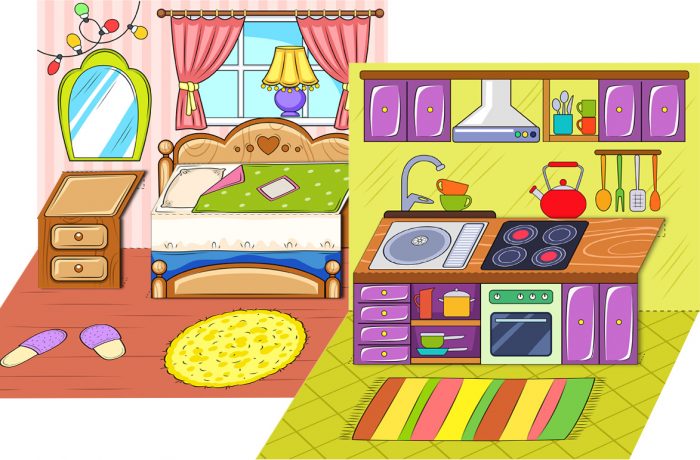 5 sheets + 5 black-and-white
There are versions of all of these files in both color as well as black-and-white should you want to color-in these house files and give them a personalized appearance and color!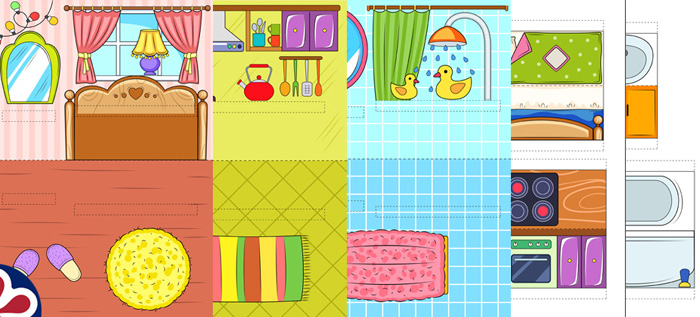 Total: 10 sheets